Open doors of communication with Slovenia toll free numbers for incoming and outgoing calls. Freezvon recommends several helpful services suitable for your business and personal goals. Most successful variant for great telecommunication is known as toll free numbers.
If you have a desire to keep the contact with people from Slovenia, just obtain toll free 800 numbers for Slovenia and enjoy talking with them without complications. From this article, you will get an info concerning country where you will use VoIP service.
We propose you to connect phone numbers in various cities as Ljubljana (1), Maribor (2), Celje (3) and many others. Furthermore, you can get virtual numbers in Slovenia for calls, SMS or faxes with forwarding feature (according to SMS they come to email, URL or mobile, but fax goes to email as PDF file). Thanks to this number you can also make calls, just get SIP-account from us and set needed application (Zoiper or Xlite). Actually, in this article we are going to tell about toll-free in Slovenia and how to use this kind of VoIP telephony method of telecommunications.
What are toll free numbers and its options?
These virtual numbers having special particular code 800 and have a function of call redirecting to such courses as SIP and other numbers (cell phone/landline). With such number type, your subscribers will dial to you without big expenses, but remember that is you, who must pay for these calls. Stop using SIM-cards or cables, this number doesn't require them at all. Moreover, you won't be attached locally. Such numbers are always multichannel with 2 phone lines, but you can connect more if you need. Look at the costs clicking here.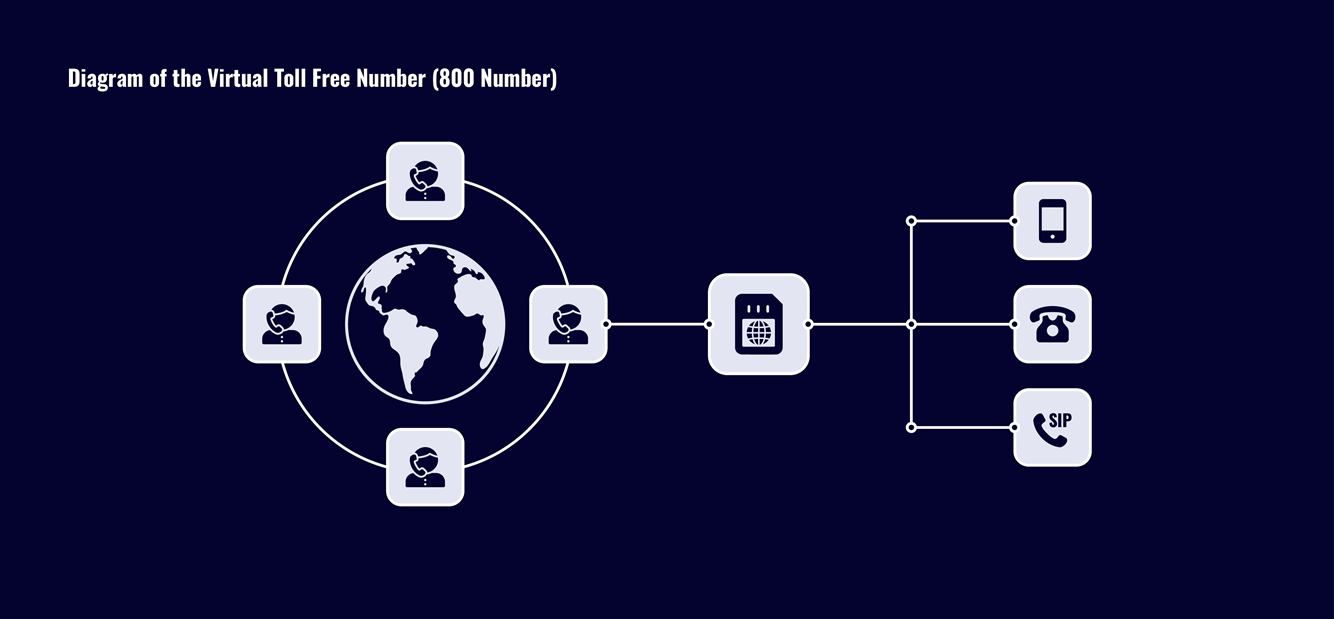 Slovenia toll free numbers
All benefits for toll free phone numbers
After reading this information, you will know what preferences are available:
Procedure of online ordering from your personal cabinet;
Accessible additional services for a number as call recording, blacklist, voicemail, ivr-menu, and others;
Cheapness of services and data safety are guaranteed;
Outgoing free calls from subscribers;
NO usage of SIM-cards;
Absence of local attachment by virtual number.
Our company has a desire to recommend you to install such great service called virtual PBX station including such other services as voicemail, monitoring of calls, SIP-accounts, internal number for free calls, voicemenu etc. Improve your telephone system, enjoy telecommunication from Freezvon.
Just contact our technical support team that is always ready to help you and give some advice concerning usage, connection, costs of toll free numbers. We are available via Skype, help live chat, email or by phones presented on our websites. Let's create firm partnership and develop ourselves together with the help of VoIP telephony.