Order virtual Bahamas number and see what priorities it's possible to derive. Bahama Islands are supposed to be an archipelago in Atlantic Ocean between Cuba and Florida semi-island. Bahama Islands has become a synonym to a notion of posh vacations.
But in order to keep communication with people here obtain a virtual number for Bahamas. It's one of the richest states of the region, huge offshore center. It's captivating to know that there is the deepest ocean hole that has a name Blue Dean's hole. This article will tell you a bit concerning IP-telephony on islands.
More people strive for an opportunity to stay here at least for a day and feel this rich and posh atmosphere. Islands were founded by Columbus and for all time tight populated by Indians, but Spanish people were taking them away to Haiti as slaves and soon archipelago became empty. Traditional telephonic connection of international format is more that just expensive, so we offer an alternative called Bahamas virtual number.
What is virtual number and working practice?
It has calling code +1-242 and gets an ability to readdress calls, SMS and fax to needed courses like:
URL (getting SMS);
Email (saved fax in PDF or SMS text);
SIP (received calls);
IP-telephone (calls receiving).
These numbers have a chance to work without SIM-cards and other appliances. It's known also that physical location means nothing to number user, because it's not attached to any place. Please, check prices for numbers we offer here.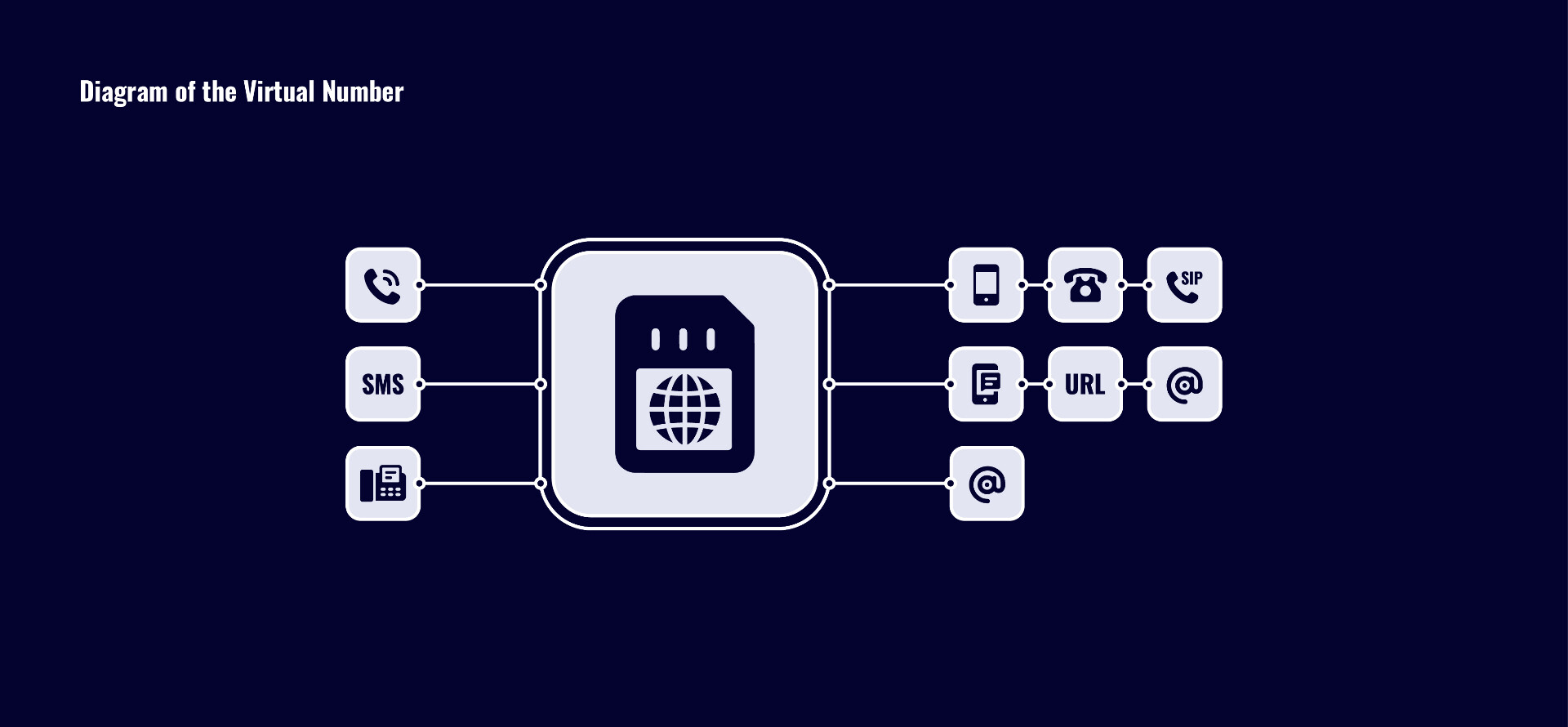 Bahamas Virtual Numbers
What Freezvon virtual numbers' goods are?
Use all possibilities given to you and apply for a number on islands. A lot of advantages are offered if you are a possessor of a Bahamas virtual number:
No bounding to territorial location;
Connection of the highest quality;
Low prices for numbers;
Sustainability of our numbers;
Involving more clients;
Saving of time;
No call missed;
All clients satisfied.
If you really want to experience all those pros decide on purchase of toll free number for Bahamas Islands. Due to the option of redirecting you will be able to obtain calls in the way that is most convenient to you.
What numbers types Freezvon offers?
Lots of services are reachable on website. They can satisfy all your telephonic demands. They are for:
SMS;
Calls;
Fax;
Calls and fax/ SMS and Calls (numbers serving only two operations);
Multichannel (lots of lines to for simultaneous calling);
Toll free services (free calling from subscribers).
Using VoIP services, it's necessary to know that numbers are not single services that must be offered. IP PBX is great collection of virtual telephone services that unites some of them: IP address, IVR , SIP accounts, free calling with internal numbers, call statistics etc.
There is nothing difficult. But still if you have some questions you can contact our helping support team via live chat, email, Skype or phone. They are available round the cloak and will help as quick as it is possible ever.