We are happy to present you new possibility in VoIP telecommunication known as virtual number for Crimea. That is a good way to create tourist business or just to communicate with locals from there.
Having excellent Internet connection user of this number can choose any comfortable direction for calls, SMS or fax receiving. Just use the info from this article or ask our managers. We are going to tell you all helpful methods to save up on conversations and other types of talking.
That's amazing half-island on the northern coast of the Black Sea in Eastern Europe, which main leading resource of income is tourism. Crimea is a modern name from Tatarian, but in ancient times that was named Taurida. Dealing business, having a rest or keeping the contact with associates, use Crimea virtual number.
What is virtual phone number and its working system?
That is a number looking like real one, but its principal function is forwarding of calls, SMS and fax to special destinations. Please, see the following directions you may choose:
SIP – calls;
Email – SMS, fax;
Mobile – text SMS, calls;
Landline – phone calls.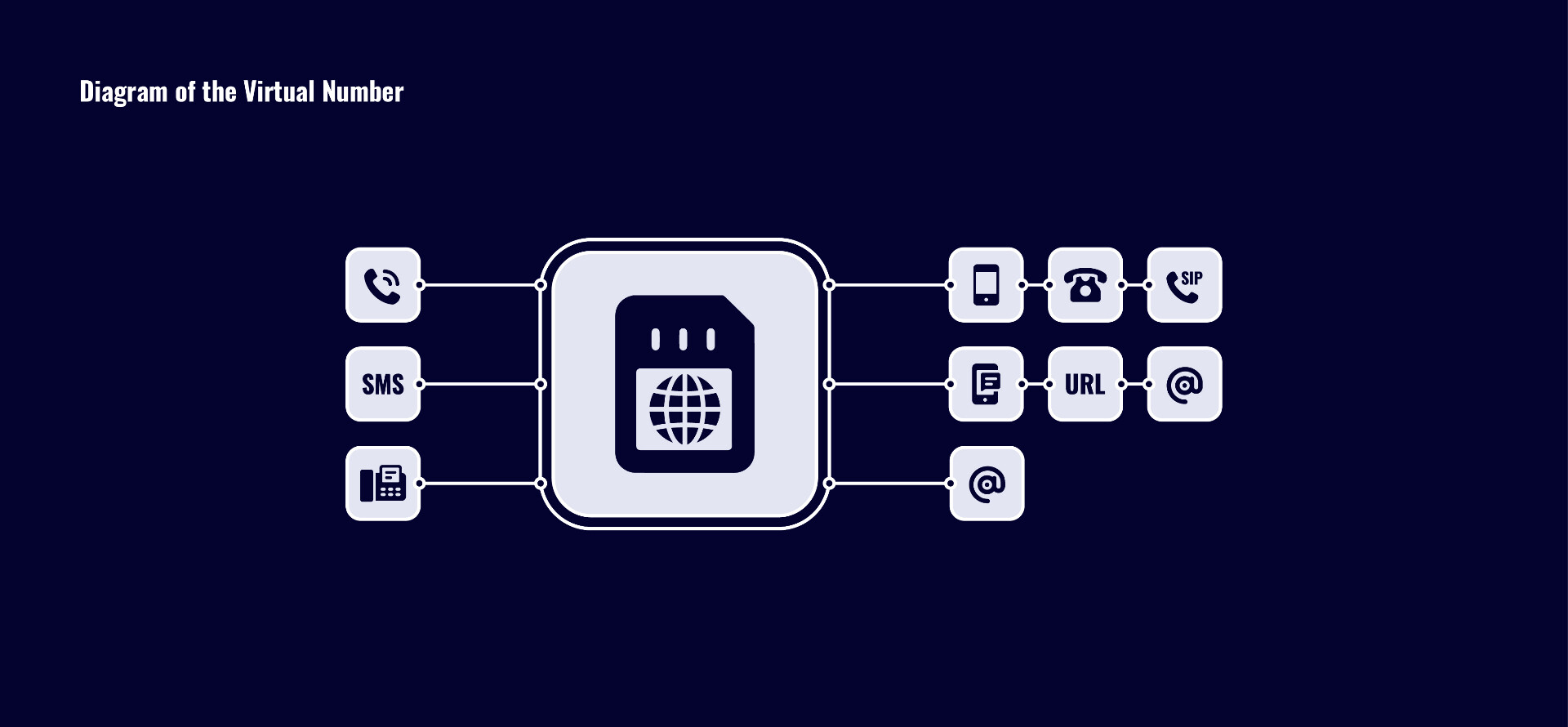 Crimea virtual phone number
You don't need to be attached to concrete location, this number can be workable anywhere in the world. Moreover, NO SIM-cards or other expensive equipment required for usage. Sometimes, we have in access toll free numbers. See the prices for our numbers here .
When there is a possibility to make calls, our company is able to provide you with SIP-telephony service. Submit us a request concerning installation of SIP-account for making cheap calls via Internet. For this, you need also to download free apps as Zoiper or Xlite, our support manager will give you all data about setting.
What are the goods for virtual numbers?
Cheap and fast connection of VoIP services;
Accessible useful additional phone features as call recording, hold a music, statistics of calls, ivr-menu and others;
NO supplementary equipment as sim-cards or wires;
Geographically you are free from location;
Amazingly cheapest SIP calls;
PBX connection is accessible;
24 hours technical department.
For making digits of phone number visible, you can order Caller ID for receiving more calls from subscribers. For having online conversations online with more than 2 interlocutors in phone regime, just get conference call option. Just submit a request.
Categories of VoIP numbers from Freezvon
There are several types of numbers for connecting. Just be sure what kind of service you really need and for what purposes. We got virtual numbers for:
Calls;
Fax;
Calls and Fax;
SMS messages;
Calls and SMS;
Toll free 800;
Multichannel numbers.
When some questions remain, you have a possibility to contact our technical managers who are reachable 24 hour per day without weekends and breaks. Find us on Skype, helping live chat, email or phone number presented on official website.