E-commerce is long for used for sales promotions and overall marketing to the potential buyers at other countries and continents. Setting a representative office abroad is associated with lots of expenses, starting from the renting cost and furniture to huge telephone bills for communication.
The best solution here is to hold an online store to trade your goods directly from the site. Online stores are located all over the whole universe, hosted in the web and placed outside the targeted markets, which are most often more high-cost and difficult to deal with in terms of taxes, internal policy, language barrier, culture, etc.
Freezvon as professional in IP telecommunication sphere recommends lots of useful telephone services for advertizing in business. We propose to order various additional services to your virtual numbers as click to call, greeting message, send and bulk SMS, call history, voicemail, hold music etc. These services can be suitable for your sales via Internet. With this article you will obtain advices concerning features that you can use in business and particularly in selling.
How to get in touch with the real customer for the real seller?
With the help of the voip technologies, international calls can be performed via internet, while saving greatly on the cost per month, and no roaming per minute tariffication. Having purchased a local landline or mobile virtual number with a country or mobile operator code, your business can thus be easily reached by the locals. Moreover, to make outgoing calls for the prospect buyers cost nothing, there is a toll-free, e.g. 0-800 numbers for each country for this purpose. While connecting a 0-800 hotline or a client support phone service, you get inquiries from prospects and clients amount in times daily!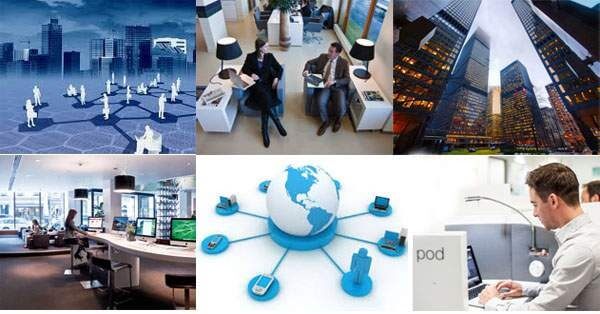 Virtual number for E-Commerce
Online stores gain from raising its international presence and brand, by setting virtual offices and telephone hotlines for its customers in each definite country or point of sale. While expanding your businesses geography and taking business lines to another countries, either for better demand or lower production costs, it is but possible to extend from opening a classical representative "bureau-type" office to be able to receive customer requests and stay visible. By getting a phone number of the targeted country, your online store now gets real physical location.
Freezvon provides best-to-serve solutions with:
An outstanding quality;
Affordable prices, which you can check here;
Support at all the issues regarding the number operation;
Special conditions for new clients.
How to get any telephone service from Freezvon?
It doesn't matter if you are new or permanent customer, process of purchasing is easy with our company. You just need to complete several steps. Read them now:
Register to our website and enter to personal cabinet;
Top up your balance with needed sum;
Pick the needed service and learn conditions of buying;
Order it.
To stay reachable 24/7 for the business or private purposes, you can now afford by setting calls forwarding to any convenient device depending on day, time, business specifics or individual preferences.
Buy Virtual Phone Number for E-Commerce
To get to know more about the possibilities and advantages of the virtual telephony, contact our technical team working for your comfort 24 hours every day. Let's build alternate successful telecommunication method together!