That is a special voice application working on voice over IP and designated for Android OS. You may install this app to your smartphone and use it for making cheap outgoing calls or receiving free VoIP calls to your mobile. You do not need any other hard equipment.
You may improve your telecommunications with family and friends or with colleagues and associates. Using Sipdroid for Android, you can make unlimited quantity of calls to any world area at really low costs.
In this article, we are going to explain how this app can be useful to you, how it works or how you can download and install this on your gadget with Android operating system.
How SIPdroid for your Android smartphone works?
SIPdroid is characterised by using 2 SIP accounts at the same time. Moreover, you may receive calls for free and make cheap cost calls even to international directions. You can get SIP account from Freezvon and please complete the steps:
Make a request about receiving such account;
Download Sipdroid to your device;
Get some settings from our manager.
Then you obtain an automatic possibility to show your phone number to any subscriber, that is known as Caller ID feature, which guarantees the call back.
How to install Sipdroid for Android
We recommend you the following step-by-step instructions thanks to what you may set this application First download this here.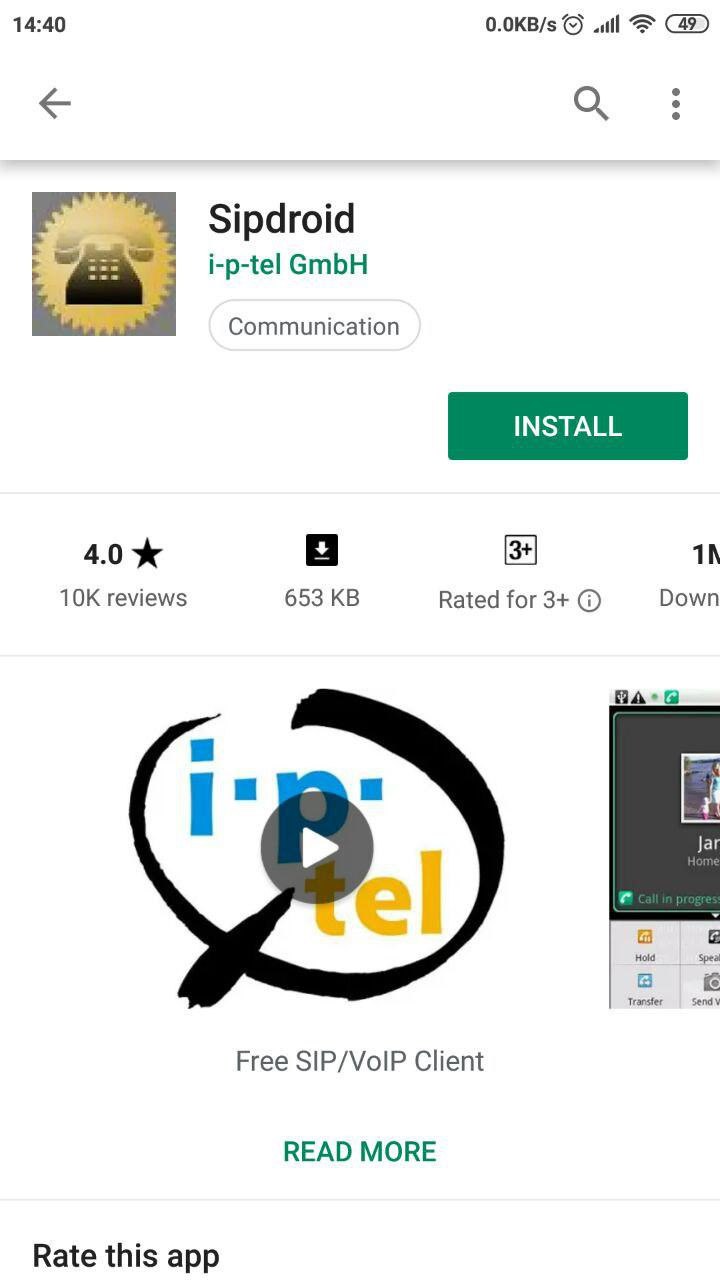 Download and open SIP application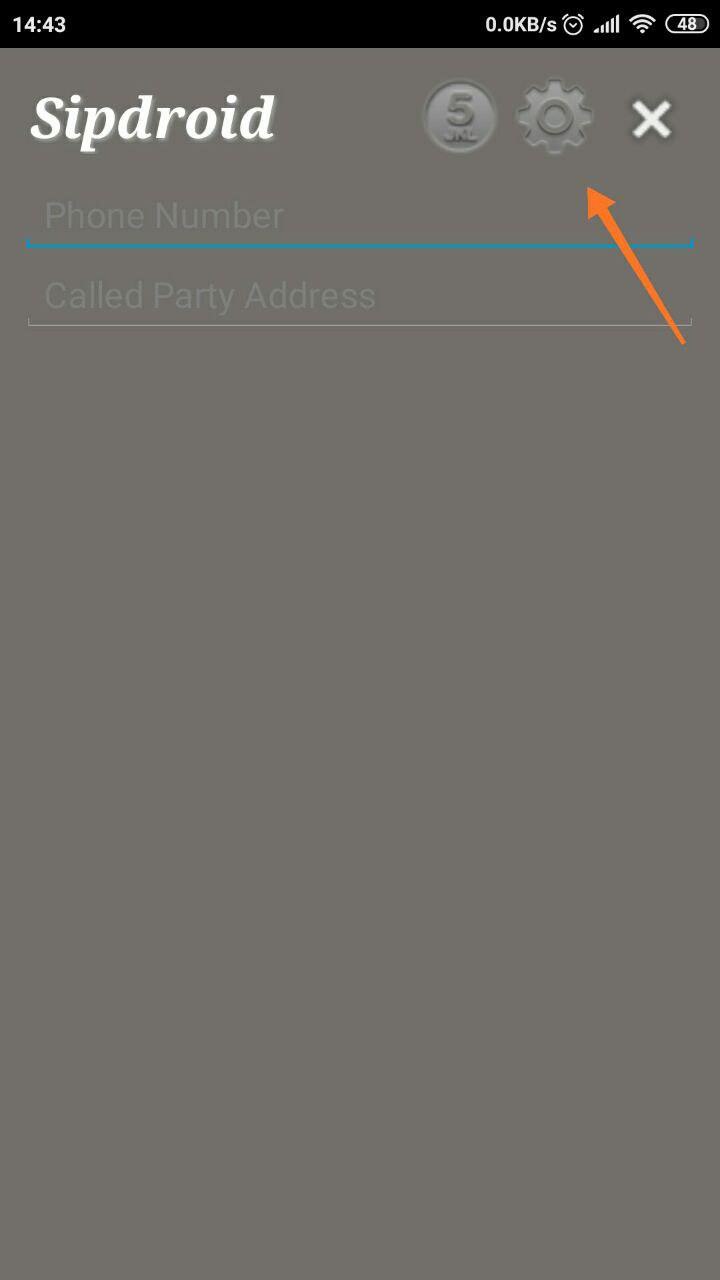 Pick "Cogwheel" icon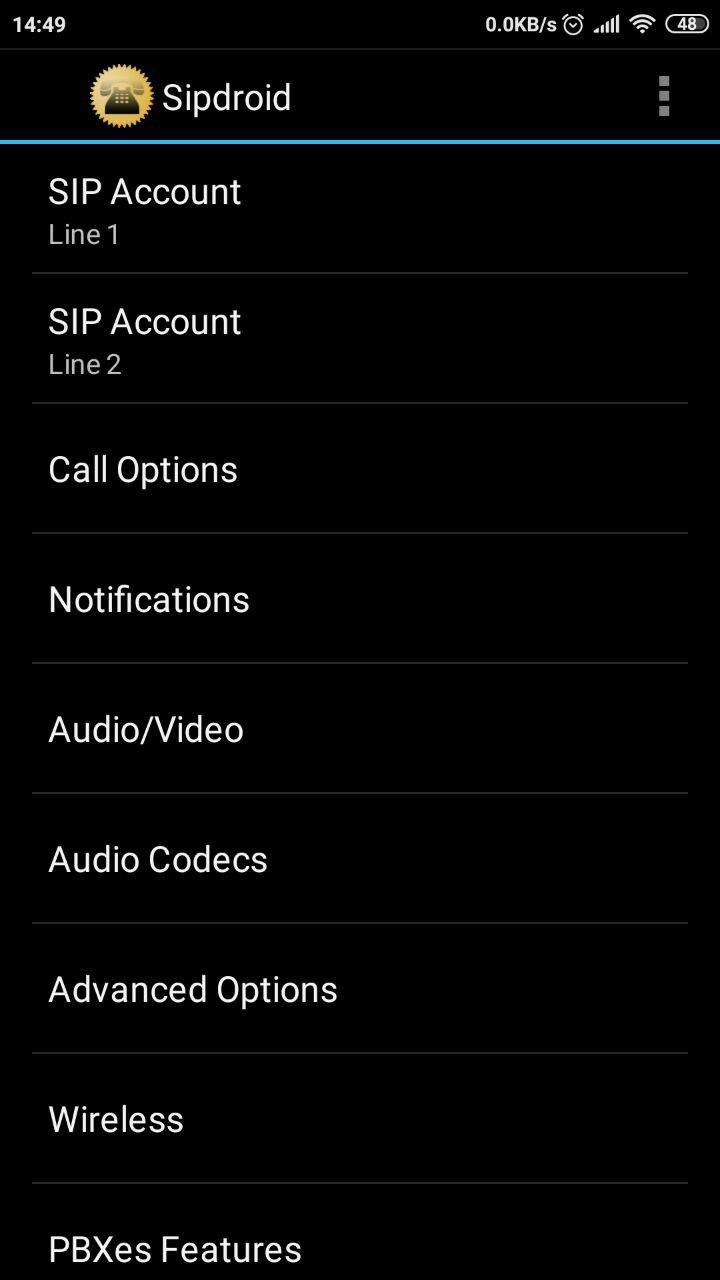 Pick "SIP Account" (Line 1)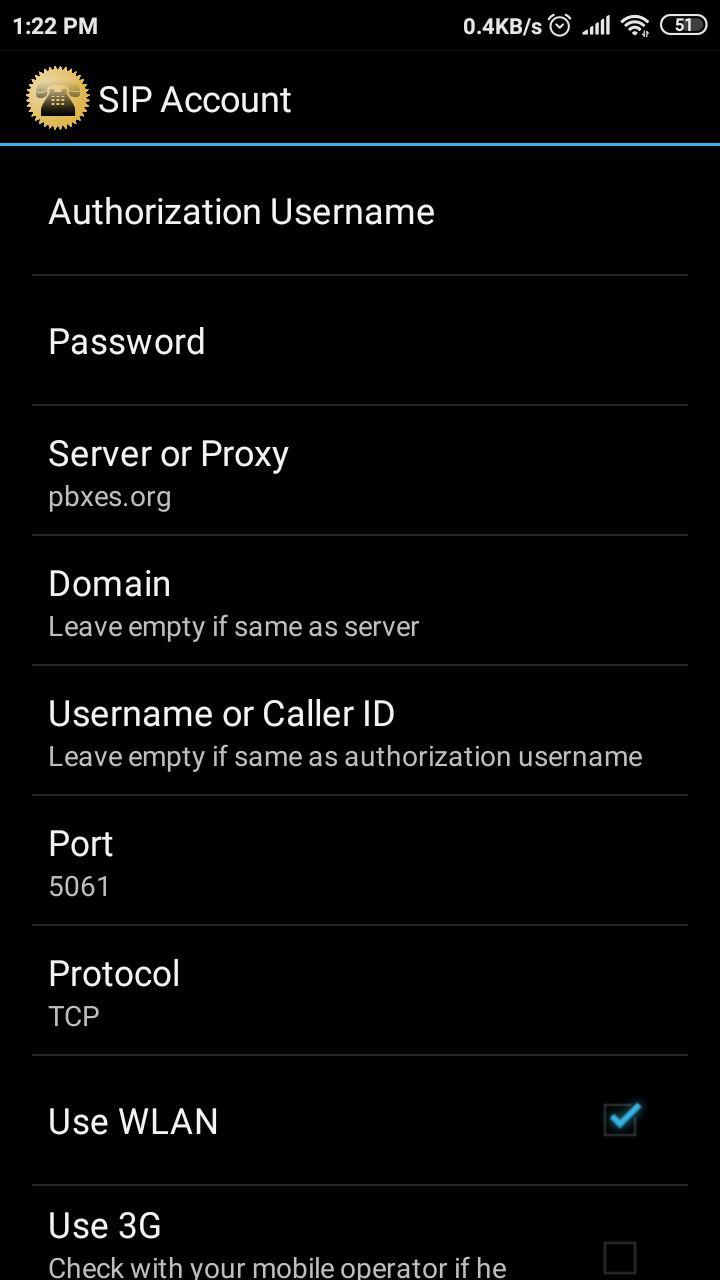 Fill in "Authorization Username" (your SIP login), "Password" and "Domain" (sip.freezvon.com). Pick "Protocol">"UDP" or "TCP", depending on the transport protocol supported by your network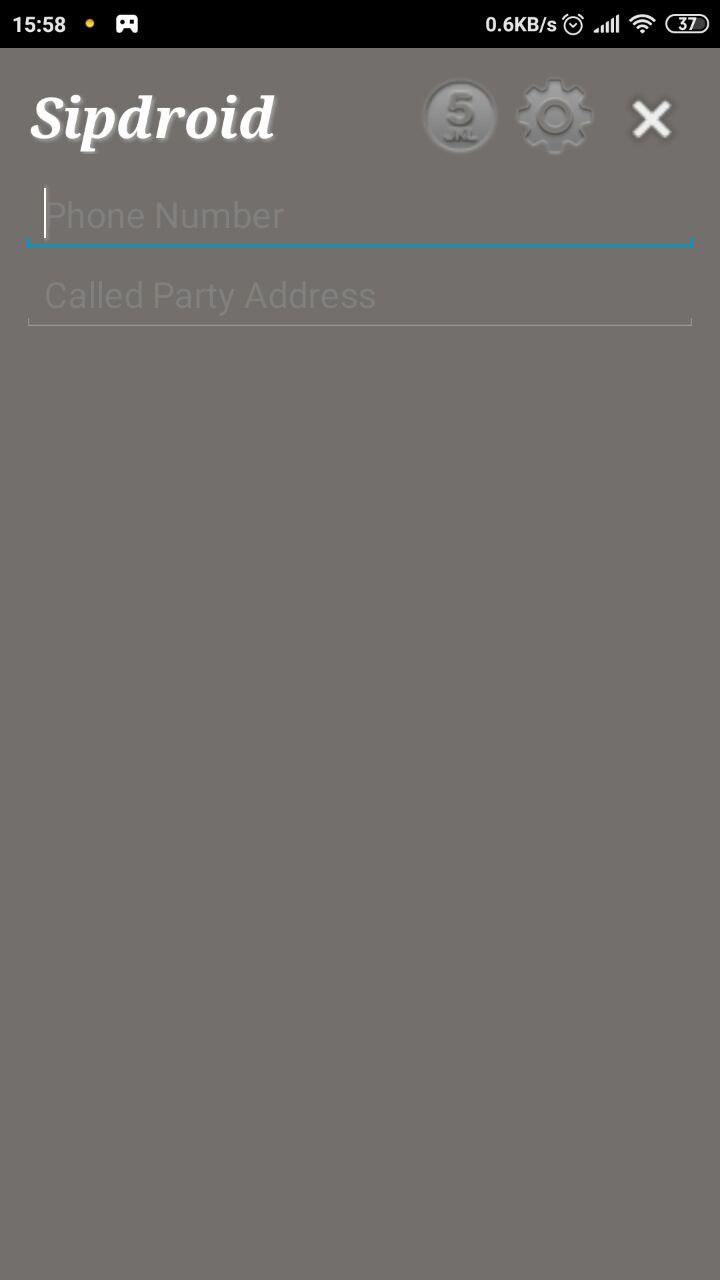 SIP account is registered.
For more details you can ask the questions about installation of this app. Our technical managers are available online via Skype, email, live help chat or by telephone numbers. We are always ready to give you the necessary consultation right now.