Well-spread device of fast and qualified connection with interesting people in long distance. If your customers are tired of getting huge bills for their mobile talks, it means the time has come to buy a mobile virtual number. There is no need to buy start packages or to use SIM-cards for this number, the only thing you need is to get a VoIP number and then you will enjoy unlimited communication. As the majority of telephone numbers are connected to several channels simultaneously in such service, the problem of local and cell call receipt overload is resolved.
Mobile network functions to the betterment of business, or ordinary talking. When people buy cell DID number for any special goal they could forget about difficulties connected with ordinary telephony, because IP permits making cheap calls staying in other state. No additional equipment must be used. Caring about physical location will never appear.
What mobile VoIP numbers are accessible from Freezvon?
Our company provides virtual numbers for several countries, such as:
Russia (Beeline, MTS, Megafon operators);
Ukraine (MTS, Life, Kyivstar operators);
Armenia (ArmenTel, Orange, VivaCell) and others.
Except these countries, we also offer numbers in others, such as United Kingdom, USA. All available areas could be finded out here. Freezvon proposes mobile for calls, sms and for both sms and calls.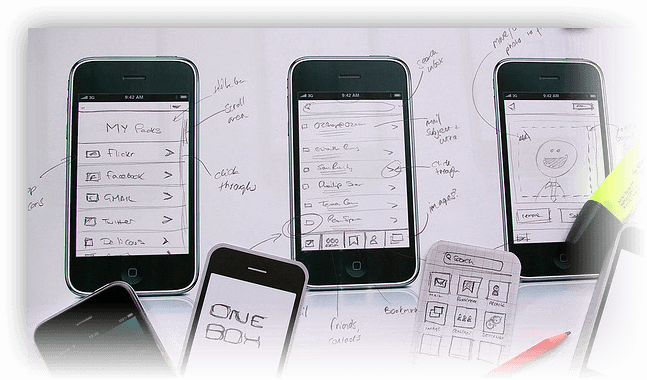 Virtual mobile numbers
What are mobile numbers for calls
If you are planning to get mobile number with special function of receiving calls, so, our services may prove useful functions of it. Getting it, person is able to connect by phone with all people easily and always. Mobile connection is in use more often than fixed one, and obtaining such number, you obtain incredible odds too.
Subscribers are paying either less than on local number in particular country or may be free of any feasible charges. For such purposes, virtual telephone is the best. Numbers for voice messaging between subscribers are possible to buy in Russia, Armenia, United Kingdom, Ukraine etc. (more find out here). Now communication between people from far countries become easier with Internet and IP technologies, and people are always near to each other.
Costs for mobile virtual numbers
Cell phone numbers for receiving SMS
We also provide numbers to get sms from local devices. For example, a Finnish number will get texts only from Finnish telephone numbers. We cannot guarantee that your virtual SMS number will accept messages from the other countries. Nevertheless, there are several numbers, which can receive SMS from the other operators. Those countries, which are stated as possible, have access to international network, though operators have not confirmed incoming SMS-backing yet.
Your virtual mobile DID number will be accessible everywhere, where there is access to the Internet. The purchase of this service will be profitable not only for companies willing to set high-quality conversations with their users and attract not only new partners, but also people who want to keep up with the ultra-new technology of the modern world of communication.
Reasonable rates, high quality of connection and availability all the time are provided by Freezvon's mobile numbers. Here you may see the list of countries where you can connect virtual mobile phone number and check the costs and rates for these services:
Waiting a while for phone number connection, you may substitute your real cell phone number, but be free from your physical location forever. In case of some difficulties in getting a number contact with our support for further quick consultation. After all these easy steps, you will be able to communicate cheap and with high quality. Get the number with SIP account and feel all the advantages of using virtual SIP telephony by yourself.
Virtual PBX system creates new opportunities for communication not only with partners but also with colleagues. It's possible to install various services as SIP accounts, interior numbers for talking between workers, list for blocking undesired subscribers, information voice menu and others. For more info contact us!