Internet telephony for cheap calls to intercity and international destinations. Nowadays everybody needs international talking. It is necessary for serious business trips or holidays, for talking to partners and colleagues, for conversations with relatives and other precious people.
Understanding that, Freezvon Company made telephone services of international and intercity telecommunication accessible to anybody from all around the globe. With virtual telephony, people are able to expand boundaries and stay in touch.
We propose only low rates for intercity calls with foreign subscribers via SIP. This type of connection is twice cheaper than via another analogue operator. In this article, we are going to tell you more concerning such types of communication.
Favorable city-to-city and international calls via Internet
SIP-telephony is a method of communication providing cheaper talks for online internal and international calls. During such calls a voice is transformed into digital format and is transmitted via special channel to appropriate subscriber, but after coming it is transformed back into unmodified state. Such calls can be made via SIP-account, a user account. It is possible to call via PC, tablet, smartphone to fixed and cell phone with SIP apps as Zoiper, Xlite or alternate program, IP-telephone.
When you make abroad calls from Russia or any other country, your subscribers see random digits combination, so they are not able to call you back. Possibility to get calls is provided by virtual number (international mobile and local type) of any country. It works without sim-cards and special equipment thanks to call forwarding to concrete destination. IP-telephony permits setting subscriber identification known as Caller ID. Then your number will be visible to your subscribers and will have a capability to get back calls.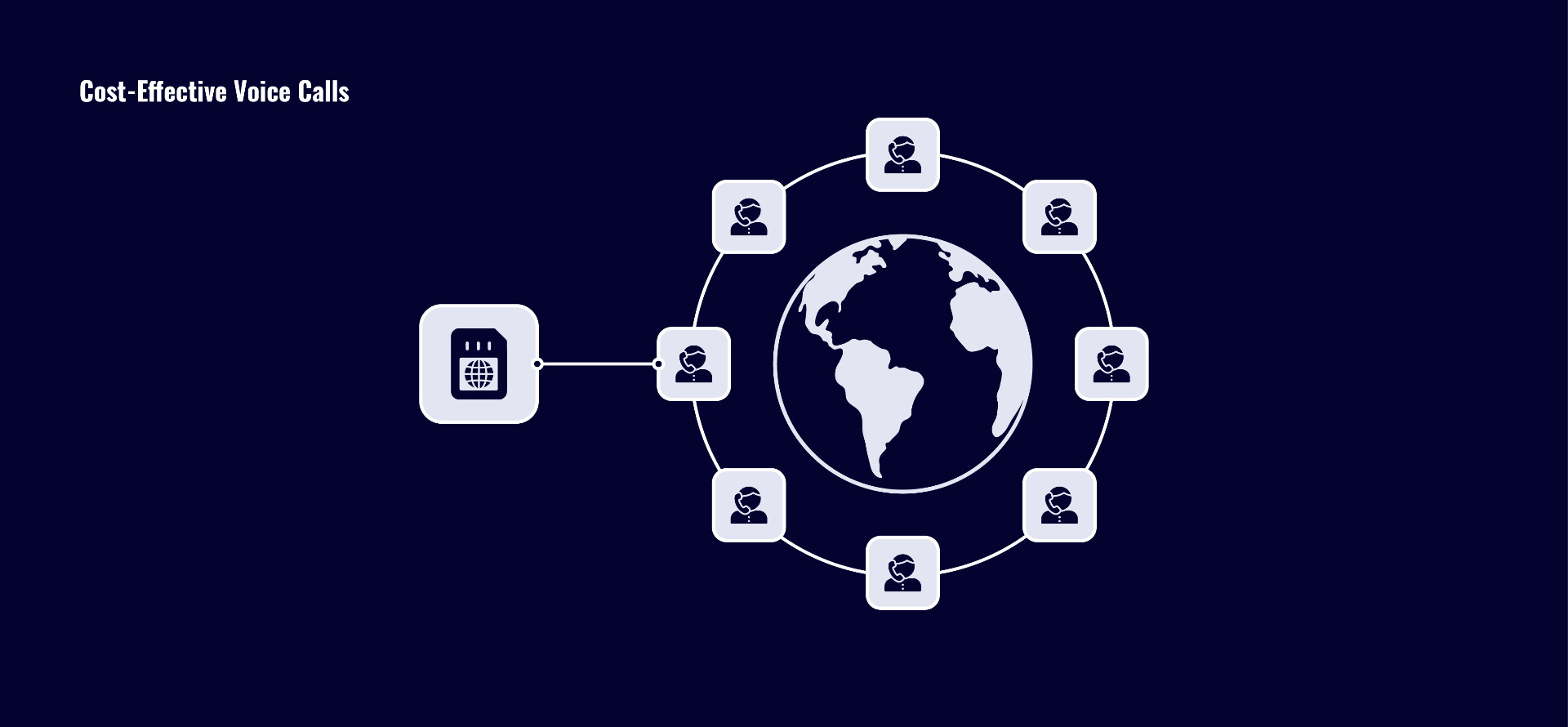 International calls via Internet
Rates for telephone connection within the country to abroad
We propose cheap costs for making calls within the city. Abroad courses are also quite cheaper than ever. Take a look at prices and costs here. SIP-account for making calls is provided free having $10 on your balance and use our virtual number.
Rates and coverage for phone services by Freezvon
How to make cheap international and intercity calls?
After activation of number, you will stop pay high costs for calls to abroad. Roaming is unnecessary in this case. Travel, plan your holiday, go to business trip; being everywhere you will be reachable to anyone. Local citizens will call you without problems at habitual rates without big expenses.
In order to start using this service you have to complete next actions as:
Passing registration and entering personal cabinet;
Topping up a balance from $10 and connect virtual number;
Send a request to technical department of Freezvon about obtaining SIP-account;
Set SIP-apps or IP-telephone.
After these actions, we will send you a domain, login and password to SIP-account. Indicate them in parameters of downloaded application or IP-telephone, dial to international destination.
Freezvon recommends buying a phone number in order to get inbound calls. For this you need to:
Be registered to our system and recharge the balance;
Pick desired number and set redirection;
Confirm your purchase.
This telephone service will be connected within 24 hours. Just remember that we will send you a notification to email about VoIP number prepared for you and ready to be used.
Buy virtual number for cheap international calls
About other IP-telephony items, you may contact to our technical department using Skype, email, live chat online, phone number. This will solve your unclear moments with this field of telecommunication because we work 24 hours per day for providing comfortable conditions for your telephone services better functioning.