With local number of free-calling, it's easier to gain customers' confidence and trust. Priority of IP-telephony is revealed in development of modern society. This sphere conquers more and more new lands and Belarus became one of them.
Before staying a fully-featured user of VoIP telephony for this country, we're going to show you all pluses and best sides of Toll-free 800 number that is accessible now and most requested on telecommunication market. Learn more from this article about such kind of virtual number for free calls.
Speaking about Belarus, we shouldn't associate it only with potatoes, steady president or Soviet Union. It's interesting to know that currency was called "beasties", because there were painted animals, now it's called "squirrels". It's well-known this country is rich with magnificent natural sceneries, so everybody who once visited it was captivated. If you're interested in it, visit it or make friends with local citizens using cheap ways of communication.
What is Toll-free 800 numbers and it's work?
That is local number permitting subscribers to call free number user and forget about unanswered calls. BUT remember that responsibility for paying calls depends on user of this number. It works thanks to readdressing of calls to needed courses as IP-telephone, mobile, SIP. Great pro of this service is in lack of SIM-cards and other supplementary appliances. Don't be afraid of moving, it allows doing it and being not attached to any location. Look at rates for toll free numbers here.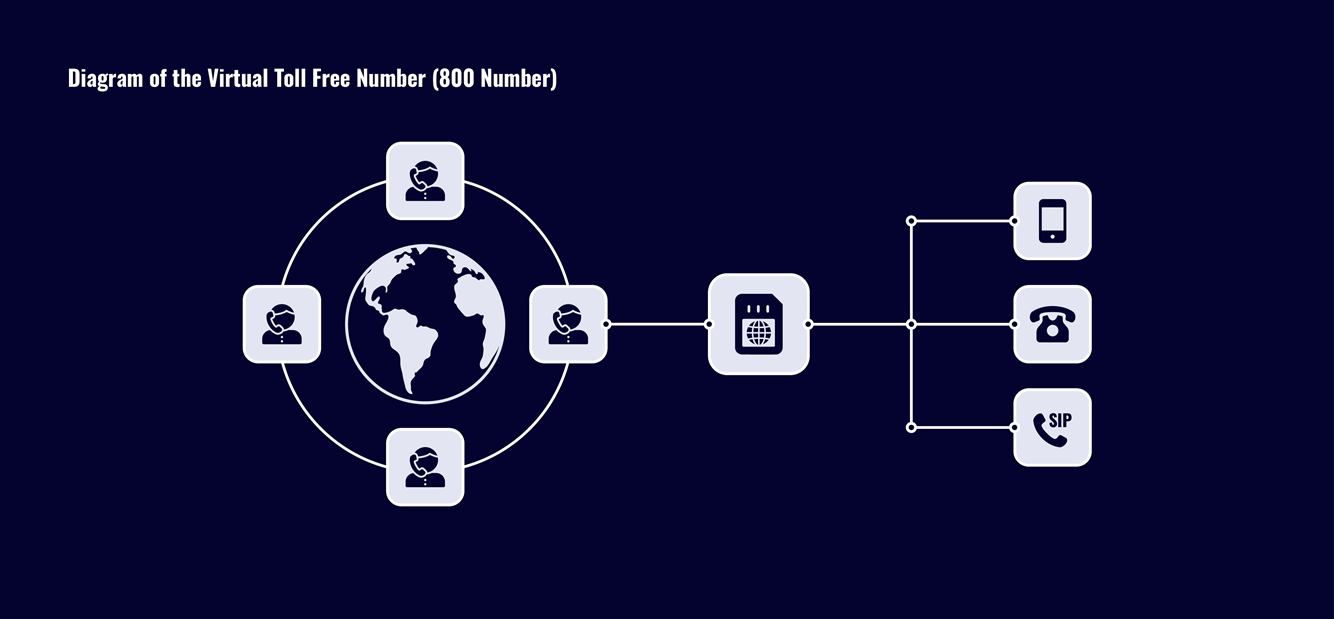 Toll free 800 number for Belarus
Various goods of Toll-free numbers from Freezvon
Before buying, examine detailed explanation why you really need this special number for affairs:
It's cheap and very flexible in use;
Ability for subscribers to dial to you free!;
Possibility to make a purchase online from our official site;
It's accessible to get any additional telephone services as voicemail , click to call , send and bulk message, blacklist and others;
No attachment to physical place;
No using of SIM-cards or USB wires.
What other virtual numbers it's possible to order?
See that except Belarus toll free numbers, we're ready to suggest other variants. They are for:
Calls (redirection to SIP, ordinary phone, IP-telephone);
SMS (to email or website);
SMS and Calls (united numbers);
Fax (redirected to email only);
Calls and Fax (both services accessible);
Multichannel numbers (many lines for good call distribution).
For controlling all telephony affairs, get special system called PBX system that is very popular among big corporations and gives great capacity to improve inside life of the company. This packet of VoiP services includes interior numbers for workers, SIP accounts, statistic of calls, voicemenu ( IVR ) and others.
Now it's possible to be successful user of beneficial toll free number! According to payment stuff or other questions, contact technical experts via Skype, email or livechat immediately. Being experienced and professional provider, we recommend you to keep contac with us and use virtual telephony for achieving big aims.