Useful and profitable toll free number for Egypt with call forwarding service will change your business position. Freezvon Company proposes you to get such number as Egypt toll free number for incoming and outgoing calls.
With this service, your subscribers will call you paying nothing, but you as a user will be responsible for paying for their calls. In such way, it's possible to gain more customers and get good reputation. Moreover, it's possible to order some other products as virtual PBX, SIP account, additional services. From this article, you can obtain all essential details concerning the country and VoIP technologies accessible there.
This country is the most visited on the earth, anyway we collected some captivating facts you may not know. Nile river is the only one dividing state in two parts. It's considered that Egyptians were first who invented cosmetics, inks, paper, keys, lock, scissors, brushes etc. Everybody thinks that Egypt lives because of high income from tourism industry, but that's not true. The first way of revenue is an imposture taken from courts.
What is toll free numbers and its work?
That is a number with 800 code that allows to subscribers call free. This phone number is multichannel, so it is easier to distribute the calls between operators. Service of call forwarding is available with this number, now your calls will be redirected to Skype, IP-telephone or other numbers. Never mind about using SIM-cards or cables, they are useless indeed. You won't be attached to any of existing location. In order to make outgoing cheap calls, obtain SIP account from us and all other settings. See all the rates for these numbers here.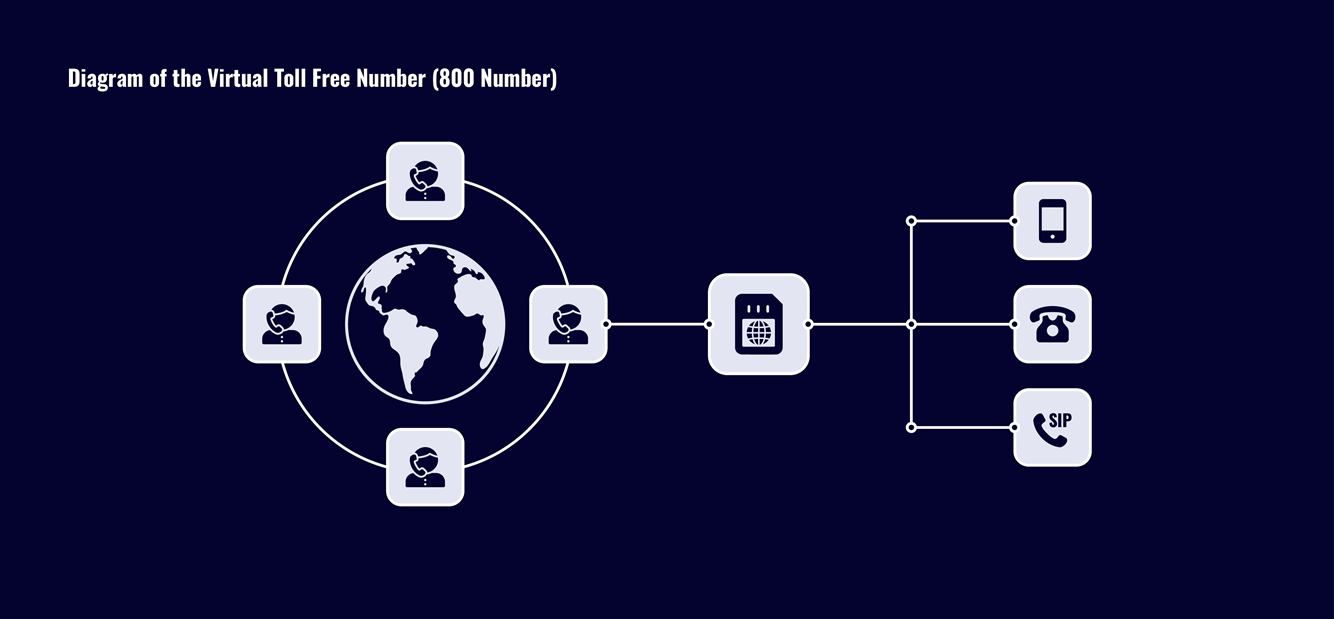 Egypt toll free phone number
Preferable advantages of toll free numbers from Freezvon
Here you will find all benefits permitting to choose toll free number for Egypt from us. Please learn more about all these preferable sides:
Possibility to get online our service via personal cabinet;
Ameliorative additional services as greeting message, background music, ivr-menu and others;
Free calls from customers;
Cheap other telephone services for various operations;
NO using of SIM-cards;
You won't be tied down to one location.
Freezvon provides Egyptian virtual phone numbers, which can redirect not only calls, but also SMS and fax to the following destinations. Fax comes to your personal email as PDF file, but SMS go only to URL, email or other cell phone number.
Remember! For being a user of free SIP account, you need to get a virtual phone number from Freezvon. If you have a desire to make number digits displayed, just order Caller ID and you will obtain calls back from your important subscribers.
Regarding questions of payment, costs, conditions of cooperation etc. contact our technical department available all the time without weekends. Communicating and solving the problems together will make our cooperation more successful. Welcome to Freezvon world!