You have a chance to get cheapest virtual number for Albania. This type of VoIP-number works by call forwarding principle to appropriate destination. The greatest advantage of this number that you won't be attached to any physical area.
This phone number is ideal method of communication for business and even for family and friends. You do not have to install any specialized equipment. Let's learn more about virtual number for Albania.
For office telephony organization you can choose virtual PBX station with standard telephone services as voicemail, IVR-menu, unlimited quantity of SIP-accounts, CDR, contact book, background music, call recording.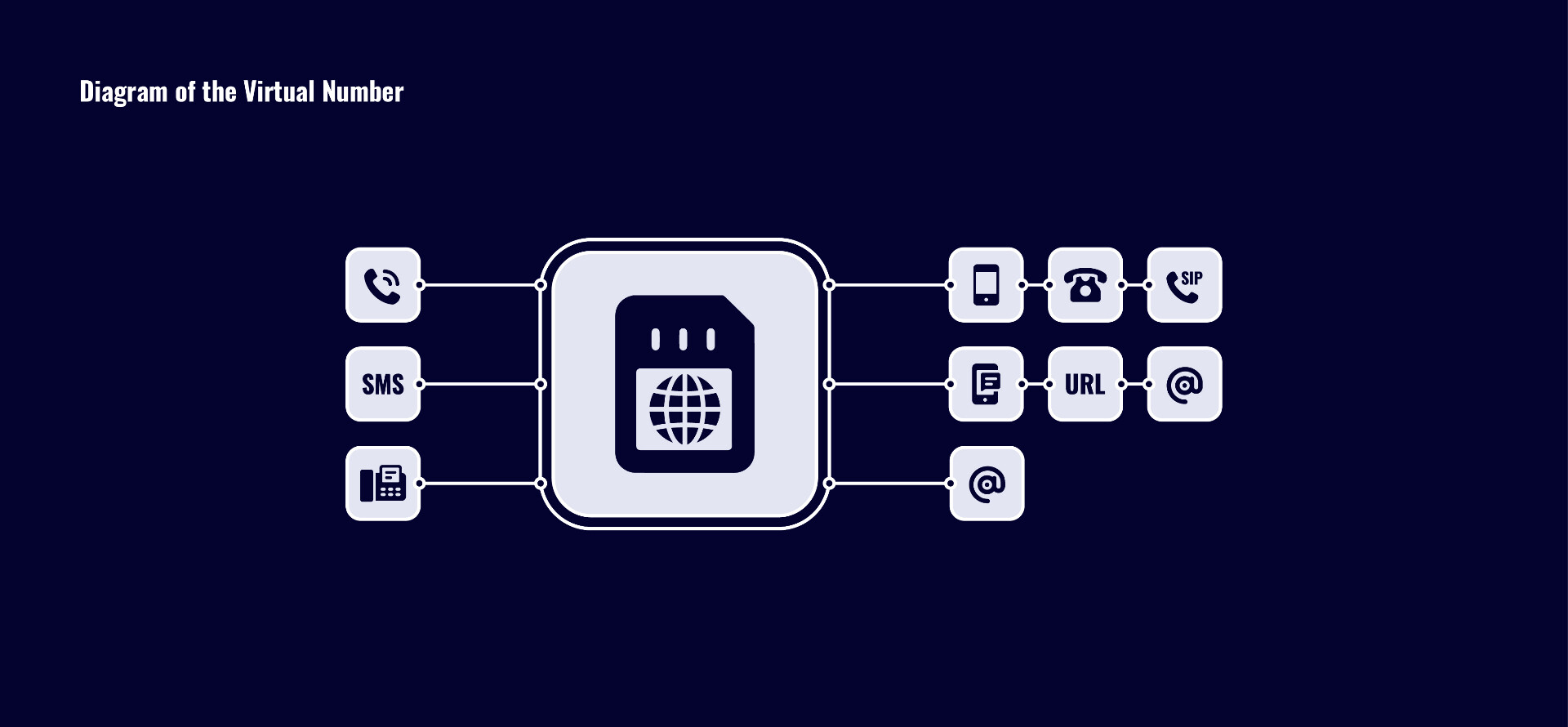 Albania virtual number
Freezvon suggests to set to your VoIP number any additional phone services as click to call, welcome message, conditional call forwarding, IVR-menu, recording of calls, voicemail and others.
How virtual number for calls works
As you understood this kind of number functions thanks to good Internet connection. You don't have to use SIM-cards or other additional services. This Albania virtual number for calls has 2 phone lines (multichannel). When you decide to move over, but do not want to change your number, take it easy, your VoIP number will be yours. If you want to see more countries where you can connect virtual numbers, pass to this link.
How to receive incoming calls with virtual number
With this virtual number you can choose appropriate destination to what you will forward your calls to:
SIP;
Landline;
Mobile.
See the costs for other virtual phone numbers here.
How to make outgoing calls using virtual number?
When you need to call a lot, this virtual number will help you to do this faster and cheaper as it was earlier. See what you need to do:
Get SIP-account after buying a number;
Download and install Zoiper and Xlite;
Set SIP-client and start making calls.
Check the rates for outbound calls here.Thanks to local tariffs you can make cheapest calls being anywhere in the world.
If you still have some question, just contact our technical support. We work 24X7 without holidays! You can find us on Skype, email, online chat or by telephone numbers presented on website. We are always open to help you.