It is quite easy to order and connect landline Tashkent number without difficulties for local people, but for people from other region it seems very difficult. There is an alternate variant like buying virtual number for Tashkent with code +988-71 with redirection of calls to number of any region and other courses, which are described below.
We also offer some toll free 800 numbers, which provide free calling from every corner of Uzbekistan.
People will dial to such number at the same local costs. There is also a possibility to make calls abroad at extremely low rates presented on Freezvon website. More details about meaning of Uzbekistan virtual number is below. See how many preferences and privileges you will obtain with these numbers. We want to show you all preferable sides in using of VoIP telephony.
What is virtual number and its work?
Making an ordering of this phone number choose a forwarding feature via Freezvon system. Just get calls to:
Landline or cell;
SIP (special program for IP-telephone);
Skype. (enter youк name user account).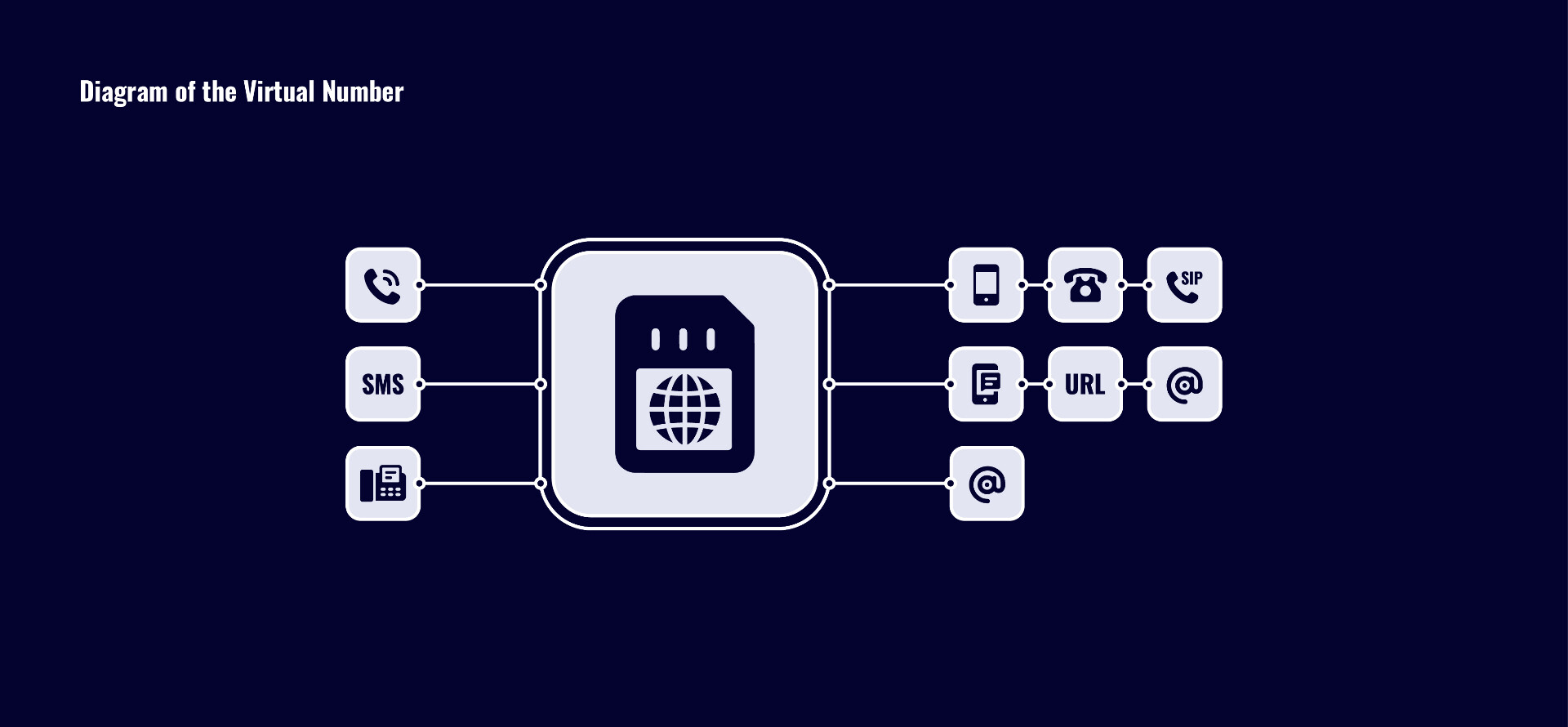 Tashkent virtual number
In order to make your forwarding free setup it to SIP received it from our specialists of technical department. You can install this account to any of your device (PC, notebook, tablet and others with before installed apps Zoiper or Xlite). You don't have to use SIM-cards or other expensive stuff. You will be free from using them. All prices you can learn here.
SIP-telephony permits making cheap calls to abroad via its account. Just tie your number to it and get service of Caller ID showing your digits while calling. We also can offer you to order PBX station that will allow creating accounts on your own and other phone features. See their list you can here.
What are preferences of VoIP numbers
We present strong sides and benefits you will get after receiving of Tashkent virtual phone number. Learn the next points and observe what will you obtain in VoIP telephony use:
Cheapest calls to abroad;
Online ordering of Freezvon services;
Additional phone features as voicemail, call recording, IVR, history of calls, click to call, VoIP calls etc.;
Friendly and 24-hours online support;
NO supplementary appliances and equipment (sim-cards, cables);
PBX service installation is in access.
Free forwarding destinations (email, SIP, Skype).
Into PBX server you can add your virtual numbers, unlimited quantity of SIP-accounts, CDR, voicemail, IVR menu, internal numbers, background music, welcome message. Setting is possible via personal account on Freezvon website.
Contact our technical department and obtain only necessary details about your service. We are always online in Skype, live chat, you can also write us a letter to email or phone us. Only friendly atmosphere of communication and firm partnership can create favorable and successful cooperation.