Connect direct number of hotline for any sphere of professional life. Hotline phone number has always advantages for business, partnership, big level of trust from clients, who has hotline. After purchase of local number, you can operate lots of calls, setting a limit of its receiving according to work schedule.
You can activate voicemail for your subscribers who will be able to leave a voice message or data for call back. It's possible also to get additional service to this number.
On our website, you can find about 120 countries accessible for Toll Free numbers with free calling process. People can dial to hotline without spending money at all. Just provide them with such possibility. Please, learn more concerning this kind of number from the following article.
Why people buy hotline number for free calls?
Hotline number is a great idea for expanding of customer base. The idea about not paid call can create trust-based relationships, which are extremely great and important. Most frequent cases of purchasing mobile number are for call-centers or large organizations that work with receiving calls from clients. SIP-telephony permits redirecting calls from virtual number to appropriate devices as PC, tablets.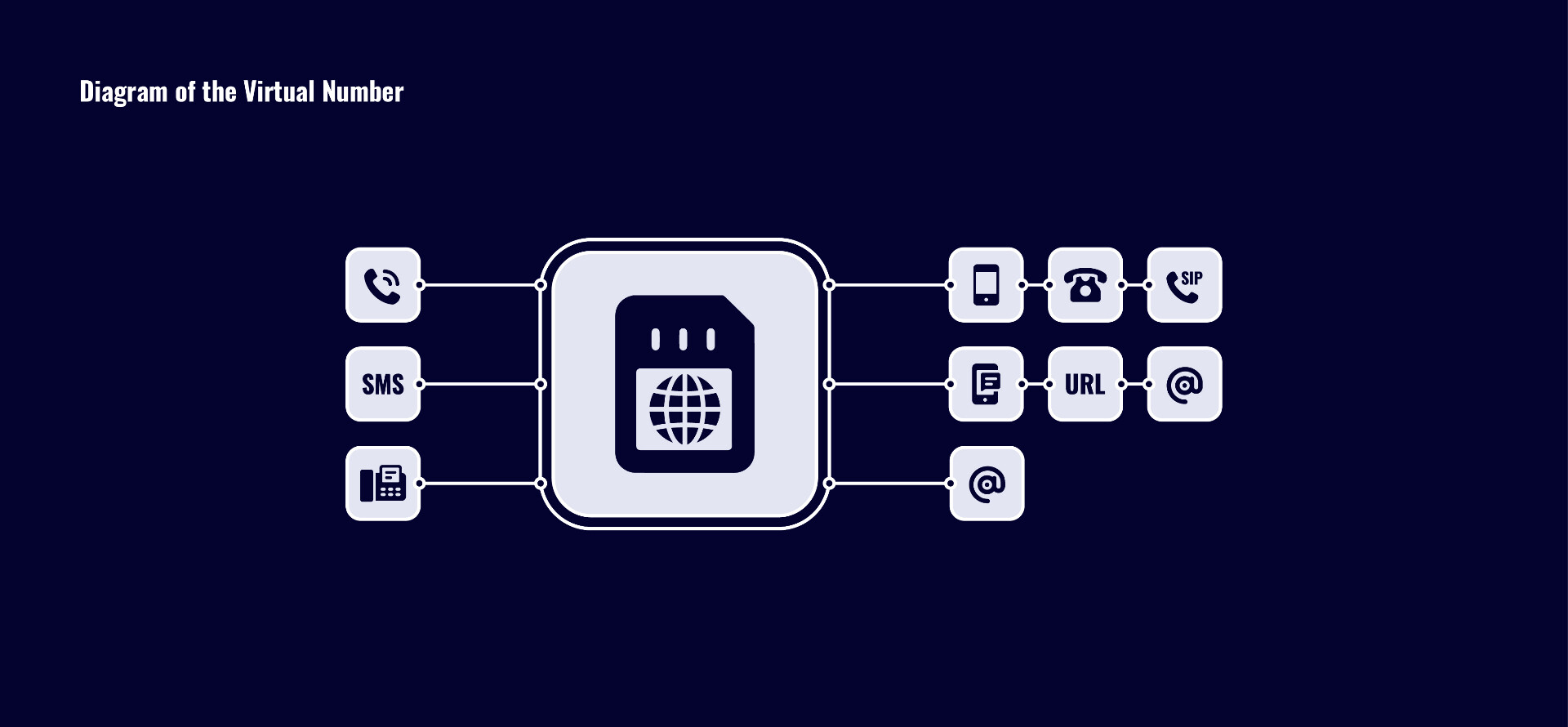 Hotline Virtual number
For making this process possible, you need to get Zoiper or analogue program, enter data for account, which are free after buying a virtual number. Preferable sides in usage of hotline phone number
Creating new telephony system you could install IP PBX server with useful services as voicemail, CDR, internal phone numbers, SIP-accounts, recording of calls, book of contacts, conditional call forwarding. Settings should be done via your personal account on Freezvon.
For better quality of service, you can connect hotline for providing your subscribers with access to good support service.
Please, check this list with advantages, we will underline some of them:
In order to change your office location, your number will function as always;
Your number will be fixed as local;
NO usage of SIM-cards and other equipment;
Free calling for subscribers;
Increase of company prestige and reputation;
Call forwarding feature for your convenience.
There are such additional services as blacklist, call recording, voicemail, hold a music, welcome message and others. Please, check the prices for connection of this virtual number here.
In case of questions, contact our technical department. Try on your own experience a useful hotline number. Freezvon team has online help chat round the clock without breaks and weekends for your comfort. Let's cooperate and reach success together!