Usage of virtual phone Beeline number will ameliorate your telecommunication. It's well-known fact that Beeline is one of the most popular operators of mobile connection and the number of subscribers overpassed 1 million.
That's why purchase of this number for keeping the contact with business partners, suppliers and customers is well-minded. Freezvon Company presents a possibility to connect a virtual number with code of this operator for cheap telephone conversations. This service is modern available solution because rates remain the same with number user move. Function of forwarding encourage a comfort usage.
There is an example of number usage. Imagine a situation: you need a cosmetics in Russia for sale online. Most Russians use services of "Beeline" mobile operators. Frequent longstanding calls will be expensive. That is why you need to buy mobile of Beeline from Freezvon.
Virtual number with code of operator
Virtual Beeline number is one of IP-telephony services offered by Freezvon. Connection of this service will permit contacting with subscribers at cheap local rates using any communicate device. This telephone service has regional coverage, but can be used everywhere. That's why an owner of service can have regular long telephone conversations with foreigners without increasing of expenses. Subscribers can call you at local rates. This number works on base of forwarding service.
How virtual number functions?
Virtual number with code of Beeline is used for economy of money with important people. Peculiarity of this work is based on transmission of voice data through IP-network. In other words for this process you need a good Internet connection. Redirecting of calls can be done to:
Notebook/computers;
SIP-apps;
Smartphones/tablets.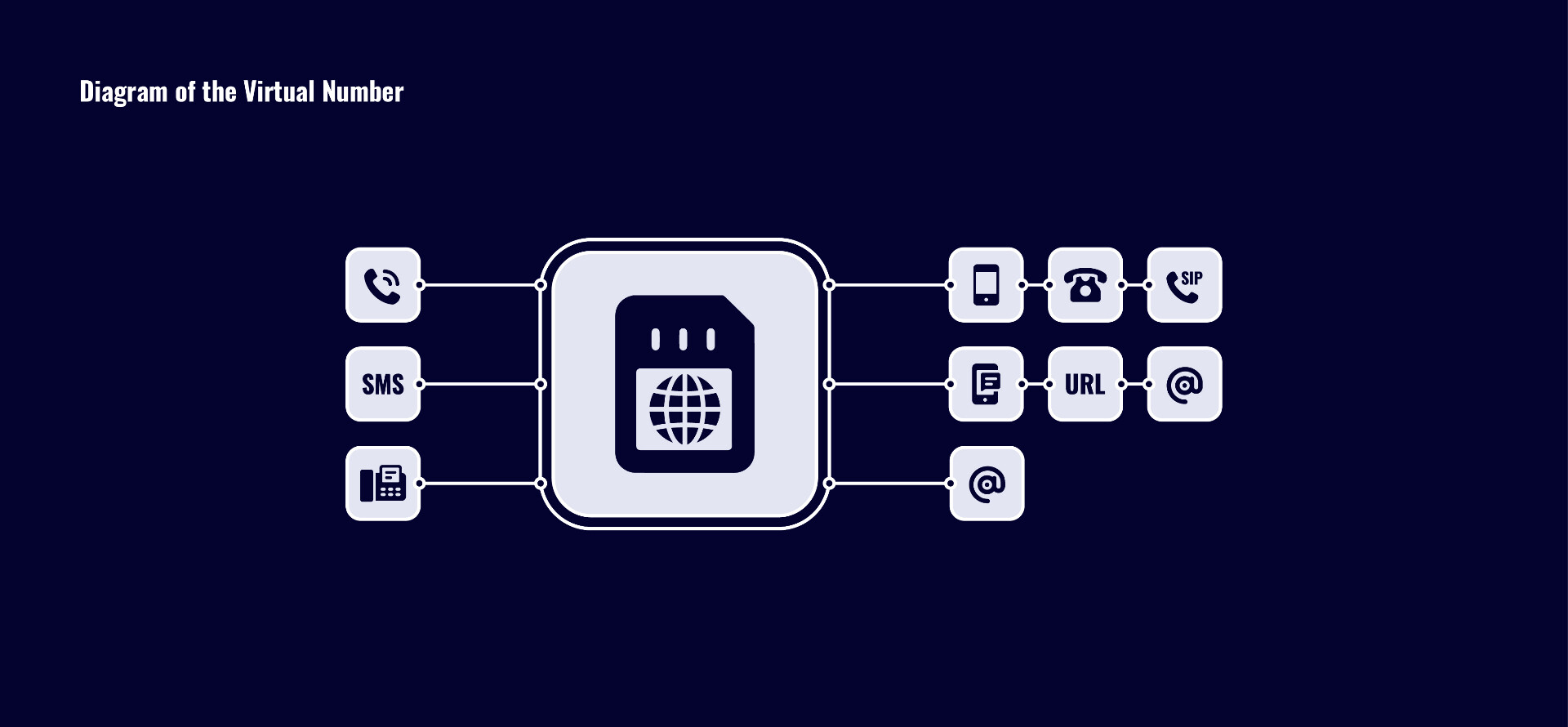 Beeline virtual number
Owner of this service determines most appropriate destination and device. After installation of necessary settings, redirecting is done automatically. You can use as wired Internet as 3G and WI-FI.
Why phone number is useful and favorable for business?
Buy virtual number of Beeline for business is profitable because it provides moneysaving process for international calls. Please, see the following positive pluses here below:
No roaming/SIM-cards connection;
Possibility to be accessible;
Development of business on international level;
Ability to get several additional channels;
24-hours technical department.
In case of questions appearance you can contact our technical department who are waiting for you in Skype, email, live chat online or by phone. Our full professional consultation will save you from confusing situation in VoIP telephony usage.