Connection of local Russian numbers with calling code Arkhangelsk +7-8182 via Internet. Internet telephony makes some impossible things possible as for example remote connection landline numbers online. Now it's easy to buy Arkhangelsk virtual number, even if you are in another town or state.
Citizens of Arkhangelsk will call at local internal rates, to subscribers from other towns there is a standard rating. In this article, you will find a full information concerning this kind of number.
Connection of direct Arkhangelsk number with calling code +7-8182 is always done online and does not require special heavy equipment. Accept calls to any country in the world after their redirecting to alternate telephone and other suitable destination.
Use virtual phone number for calling actions
These numbers for Arkhangelsk are not tied to concrete physical address and they function inside Russia and other countries. Instead purchasing of additional telephone lines, you install settings of call redirection in personal cabinet. There are such accessible courses for forwarding:
Alternate number (cell/fixed);
SIP (IP-telephone);
Skype.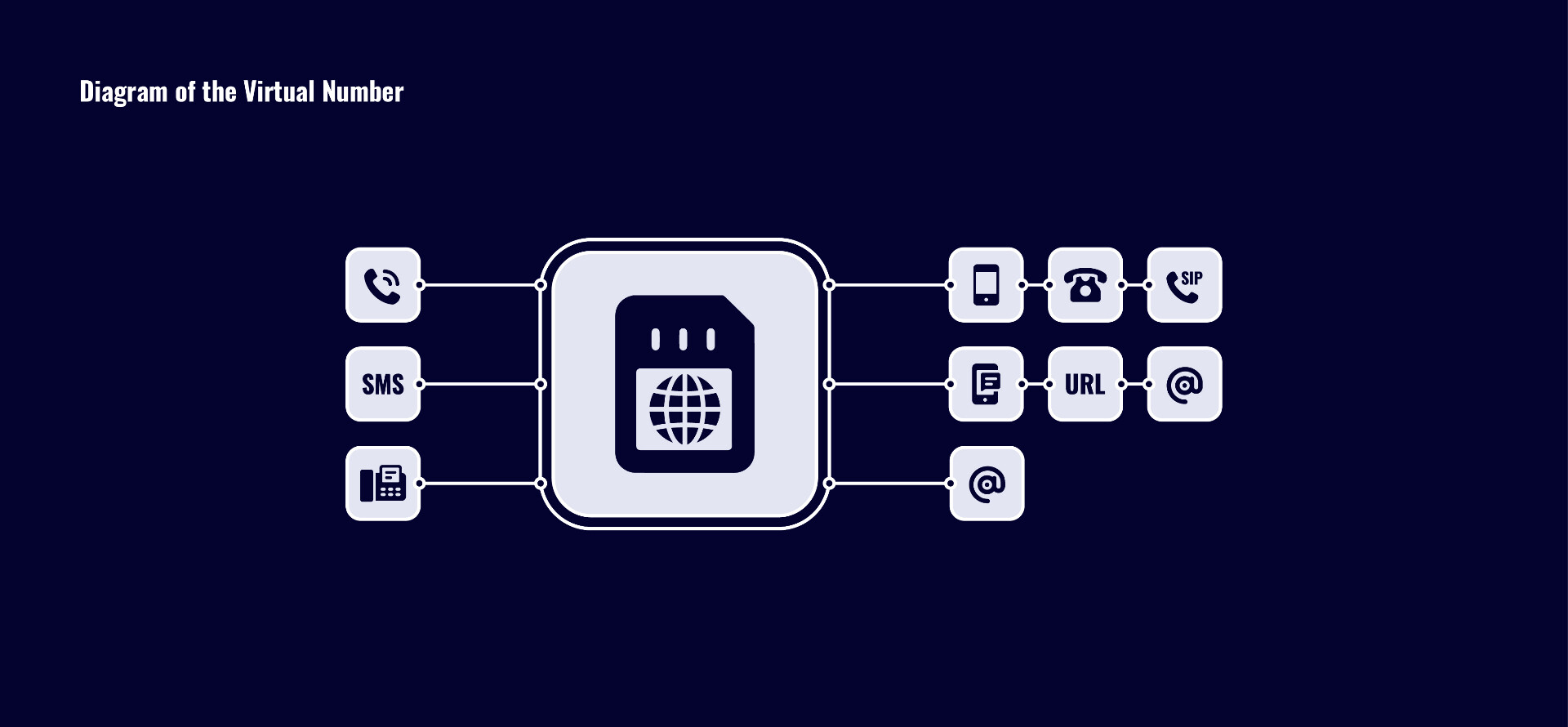 Arkhangelsk local telephone number
Receive SIP account, necessary for call acceptance, from our technical staff after buying a number of course. Forwarding to this account and Skype is free.
Freezvon recommends making calls with SIP. Billing of such calls to Arkhangelsk and other directions is lower than for analogue numbers. VoIP telephony offers to have an option as Caller ID for number digits display to subscribers.
Beneficial reasons for virtual numbers
There are lots of positive sides, which belong to virtual numbers for Arkhangelsk. Just see some of them below:
Cheap rate fixing;
Easy and fast in utilization;
Capacity to use additional features as call recording, voicemail, hold a music, welcome message and others;
NO roaming connection;
SIM-cards and heavy equipment are not necessary.
Here just examine all pricing list for numbers and other telephone products. For making your number more effective, just use SIP account for making cheap SIP calls.
We connect such phone numbers also for other Russian cities including Orenburg +7-3532, Rostov +7-8632, Taganrog +7-863 and other regions, virtual numbers for mobile operators and national Russian toll free service.
In order to control calls accepted to numbers and set to additional services for their processing, order IP PBX station. More details get from our experts. Contact us via online live chat, Skype, email or by phone. Only qualitative and competent managers are always at your service, so please, let's create together favorable conditions for our successful partnership.