Connection of local Belgorod virtual phone number with code +7-4722 online via our website. When there is a necessity to obtain number of actual region not being there personally, VoIP telephony will help you.
Do you need number for Belgorod? Instead of connection of telephonic lines or purchasing of heavy appliance, there is a possibility to use Belgorod virtual number for calling processes. This service functions on principle of similar Belgorod virtual number, however it is not tied to local telephone network and have no territory limitations.
You can buy a virtual Belgorod number with code +7-4722 and create presence in Russia in a virtual way. Getting calls to this number is accessible in most countries of globe thanks to forwarding aspect to convenient destination.
Use of virtual number
While purchasing a VoIP number, you have to pick a destination of redirection calls. Indicate it in personal cabinet, change it anytime you really need. There are such destinations as:
Alternative phone numbers (cell/fixed);
SIP (account).
To SIP you can get calls free with the help of installed apps as Zoiper or Xlite or IP-telephone appliance. Forwarding to Skype is free as well.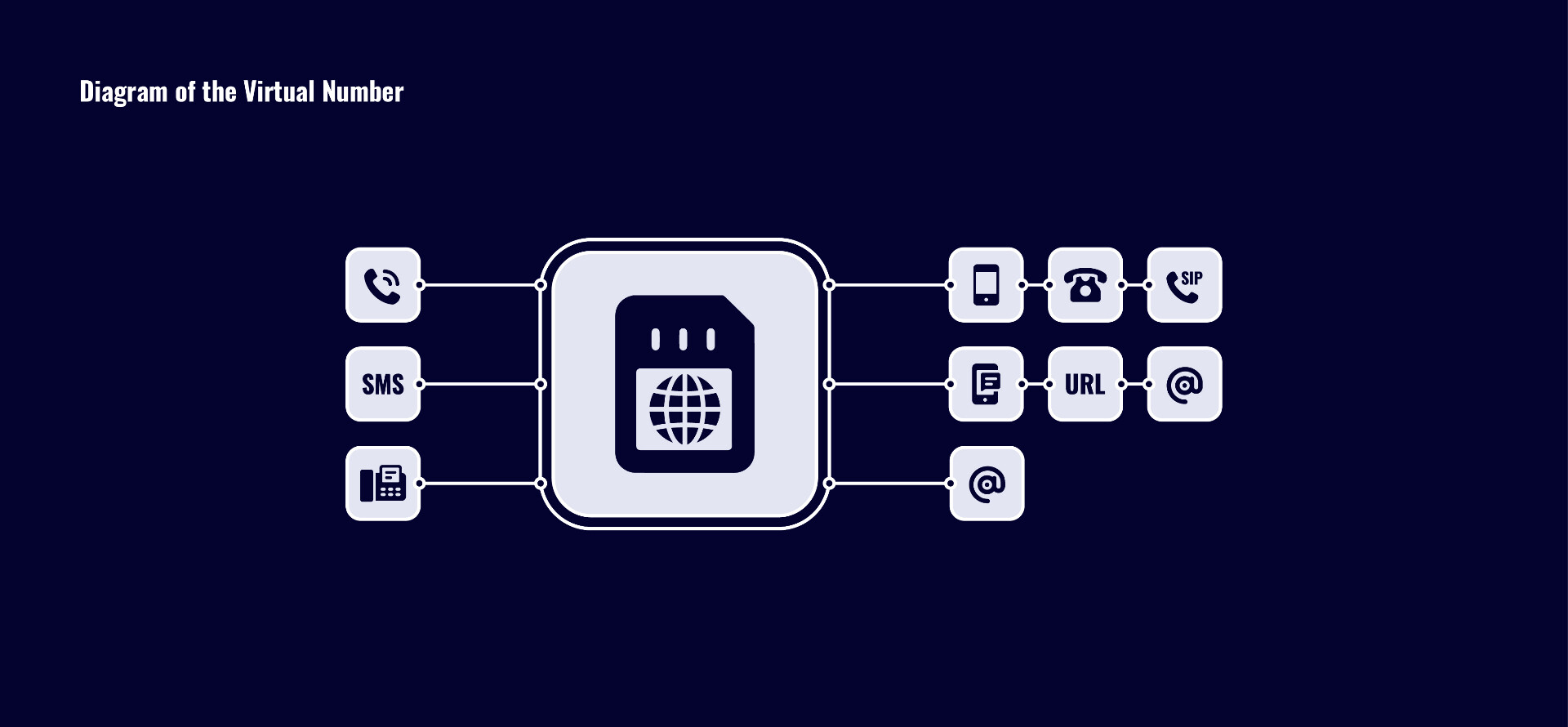 Get Belgorod virtual phone number
When you decided to ameliorate your telephony, start with PBX station that permit to order voicemail, several internal phone numbers, recording of calls, SIP-accounts, CDR, contact book etc. You may control this system individually and add or delete services too.
Apparent pluses of virtual numbers
Our team offers only qualitative product, so you can check it on your own reading the following points presented below:
Cheapness of connection and usage;
Reasonable and adequate prices;
Comfortable redirection;
Online buying procedure;
Availability of hotline number with code "800";
Accessible additional features as click to call, hold a music, blacklist, send and bulk SMS and others;
Friendly and permanent technical support.
If you are interested in costs, just find them clicking here. For having number digits visible to your subscribers, just order Caller ID option,which helps to show your number digits to subscribers.
There are also some available numbers of neighboring regions as Moscow +499 or Moscow phone number +495, Kursk +7-47-12, Voronezh +7-4732 and many others.
If you are searching a solution for office telephony organization, we recommend a virtual PBX system that permit avoiding of heavy equipment usage, but just convenient and easy online facilities. Contact us to know more!