Connection of 8 800 number for Russia is used for communication with customers of your company. Success of company depends on quantity of your client base.
Optimum method providing connection with current clients and attract potential one, just buy federal number 8 800. It is a number, which permit cheap calls to any mobile or landline within Russia (payments for calls depend on you as an owner of number). It is a great idea to connect a big package of telephone services called virtual PBX station with internal numbers for free talks, SIP-accounts, call monitoring, IP address and others features.
Connect number 8 800 and get calls from clients of every regions of Russia presenting them a possibility to contact your company without spending money for calls. This number is multichannel that gives a possibility to receive calls simultaneously, so managers will work with lots of clients at the same time.
What are 8 800 numbers working functions?
You should set your redirecting process while buying a number in a personal cabinet. Incoming VoIP calls will be redirected from 8 800 number to appropriate destination, dividing into lots of free channels. Pick one of these directions:
Any mobile or landline;
IP-telephone (SIP service).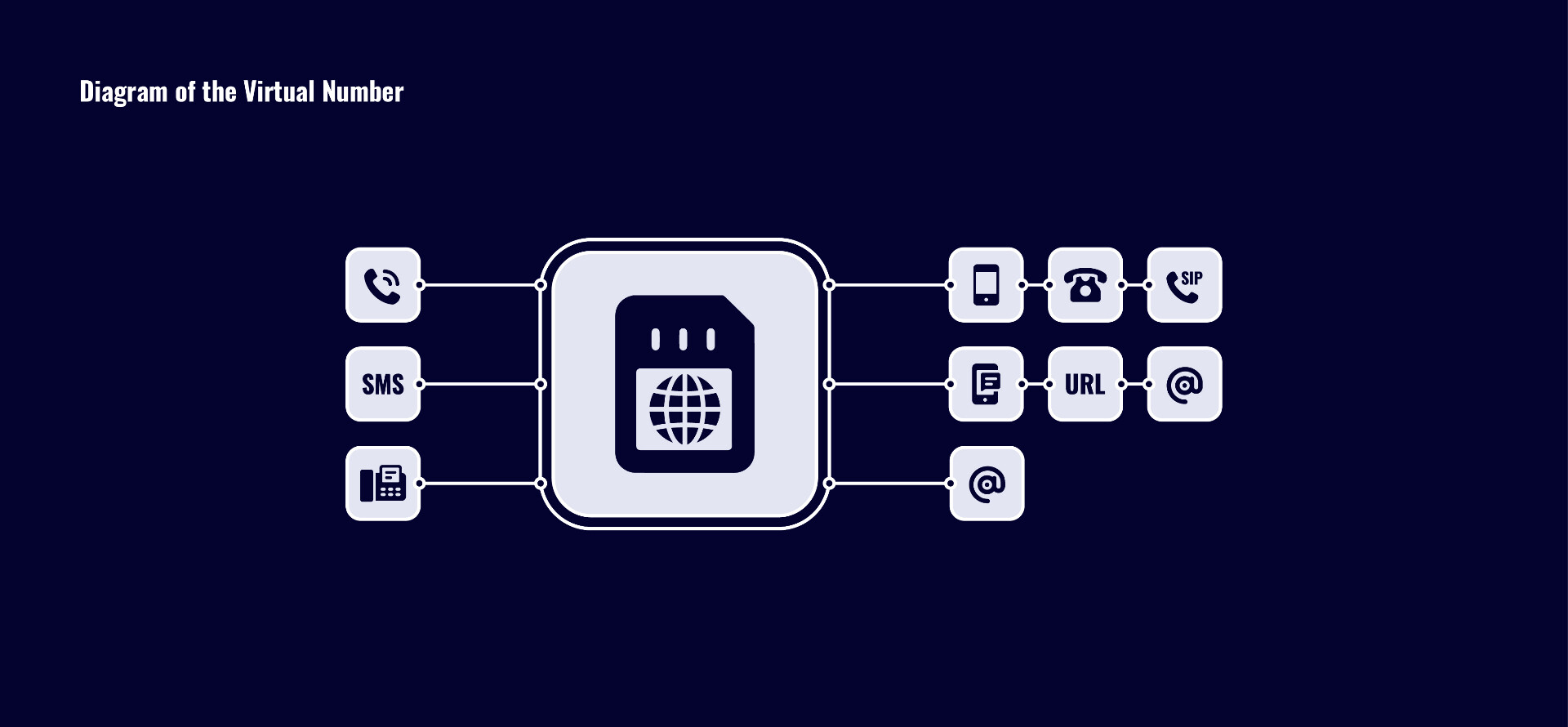 Russia virtual number
In order to accept calls to IP-telephone or special programs (for example, Xlite), it is necessary to get SIP-account in different technical department. This account is used for cheap outgoing calls to different Russian regions and outside of it. Redirecting of calls can be done depending on time, date, region, or some special parameters of additional service.
Advantages of federal 8 800 number
Usage of 8 800 number has such advantages for corporative users. Please, check all these items:
Increase company competition capacity: most potential clients choose companies that have free numbers for calling;
Creating a call-center without big expenses: no expensive equipment, no deploying telephone system;
Parallel processing of calls;
NO location attachment to appropriate place.
This number is alternate solution for service of technical department that allows users of all Russian regions and call to your service free. Costs for purchase a number, rates for using you can see on page "Pricing".
You can be also interested in direct virtual numbers of different regions of Russia, for example Khabarovsk +7-42-12; Krasnodar +7-8612 or mobile Russian numbers of MTS, Beeline or other operators.
If you get something to ask, just contact our technical team, which is active 24 hours every day in order to provide you with comfort and favorable conditions in using our telephone services. Let's create positive and pleasant telephony system together.