Purchasing of virtual number for Irkutsk for communication with Russian subscribers. You need a direct number for Irkutsk, or you live in other part of Russia or other country. For such cases, VoIP telephony presents phone numbers, which function all around the globe and differ a lot from analogue phone numbers only by data transmission method.
For citizens of Irkutsk costs for calls remain internal local, even if you are out of city boundaries. Calls to other cities are rated with ordinary conditions.
Buy virtual number for Irkutsk +7-3952 being in any country or city from Freezvon. As all fixed numbers, Irkutsk service permit receiving calls and make them to abroad courses at low rates.
What are the functions of the virtual number?
Calls transmitting from this number depends on IP-telephony, so you don't have to connect a phone appliance and hold a line. Just set a forwarding of calls to any usable direction as:
Alternate number (fixed/cell);
SIP app (installed to your device with Internet).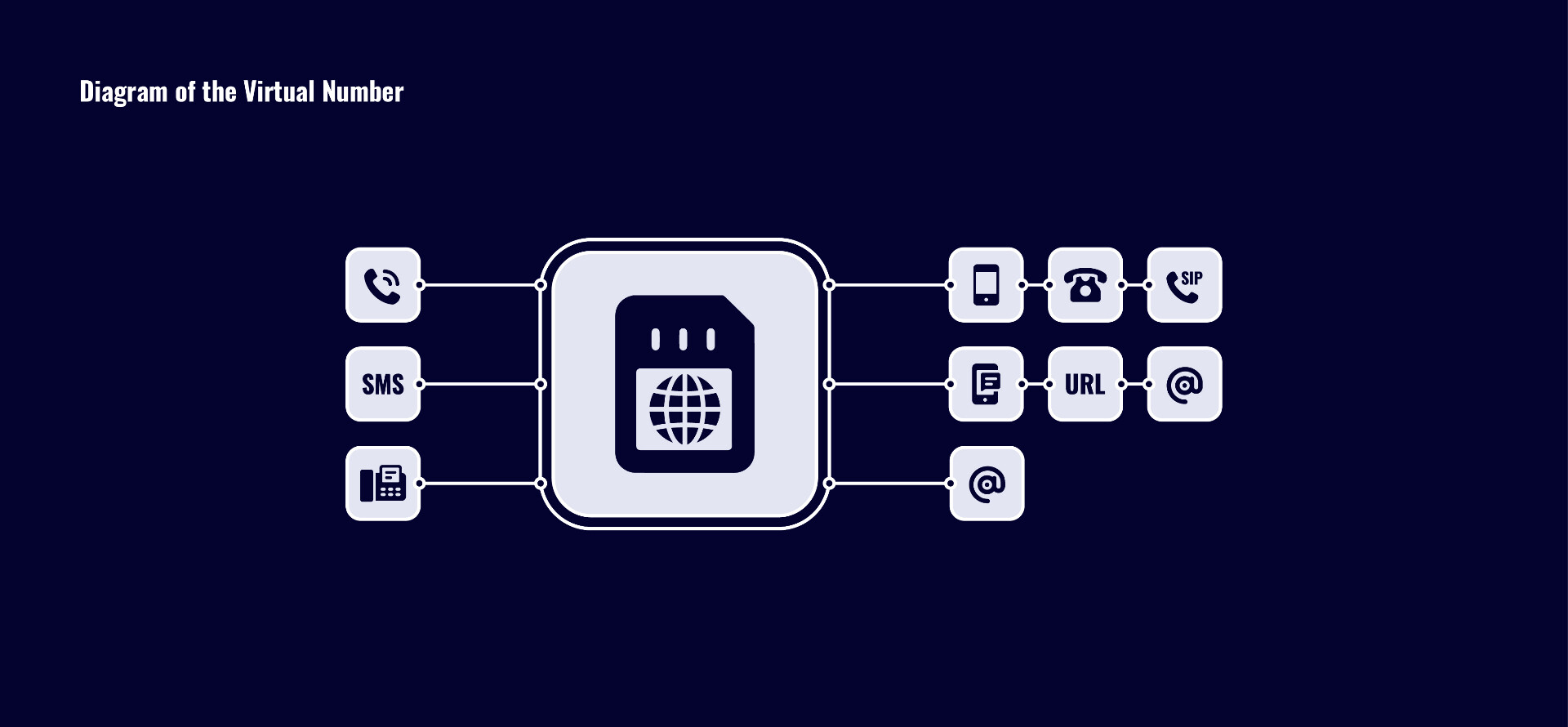 Irkutsk virtual number
For forwarding to SIP there are no fees. It's possible to change a destination in a personal account. Remember that there is an possibility to make calls via SIP-account that can be tied to virtual Irkutsk number thanks to Caller ID (then your number will be visible).
For making your office or home telephony more comfortable and manageable, install virtual PBX that includes standard phone features as internal numbers, voicemail, IVR, hold music, contact book, CDR, greeting message and some other additional services.
All preferable benefits of virtual number from Freezvon
We recommend you to learn the list concerning the profits of Irkutsk virtual number. That will be useful before making a buy of any phone service from Freezvon. Check it now:
Convenient online purchasing service;
Capacity to add a useful phone service as statistic of calls, background music, welcome message and others;
Cheap prices for connection and calls;
Physical independence from location;
NO use of SIM-cards;
Improved telephony communication;
Reliable technical department.
See all costs and prices for such telephonic services clicking here. For receiving a SIP account just purchase a virtual number and then receive a SIP for free.
If you have virtual number in neighboring regions of Russia, for example, Chita +7-3022, Yakutsk +7-4112 and range of other towns. There is a possibility to obtain a hotline number with code 8 800 or mobile number from different Russian operators.
Corporate clients should get such service as IP PBX. It has the same functions as landline telephone stations (call distribution, internal numbers, SIP accounts etc.). Contact us to learn more concerning this service. Our reliable and responsive customer support are available via Skype, online live chat, email or by phone.