Every day we read about appearance of new useful technologies. Such innovations are developed for telecommunication sphere. If you begins the deal and think that Kaliningrad is amazing place for this, be brave and order virtual number for Kaliningrad from Freezvon Company.
If you are not a Russian citizen, you don't have to move to this city for business. Contact your colleagues remotely. Such communication is available thanks to analogue telephony via IP-protocol. Last variant has accessible cost and high quality connection. Best local Kaliningrad phone number at low rates
Ordering on Freezvon virtual number you will get it with code +7-4012. In our list we got lots of cities of Russia, which you can see on our site or ask our support manager. This town is a favorable place for business, for example touristic. That's why this Internet service is requested for foreigners. If you want to keep in touch with native citizens, get this number easily.
What is virtual number and how it works
This number has ordinary range of digits, but has cheaper rates and data transmitting is making faster. It helps to calls cheaper internationally. You have wonderful ability to setup forwarding of calls, SMS and fax to any convenient destination (SIP, cell phone, local etc.). SIP-telephony provides cheap redirection to landline/mobile, it's free to SIP and Skype (download Zoiper and Xlite for your SIP-account free). This number does not require SIM-cards or other expensive equipment. Moreover, you won't be tied to any area.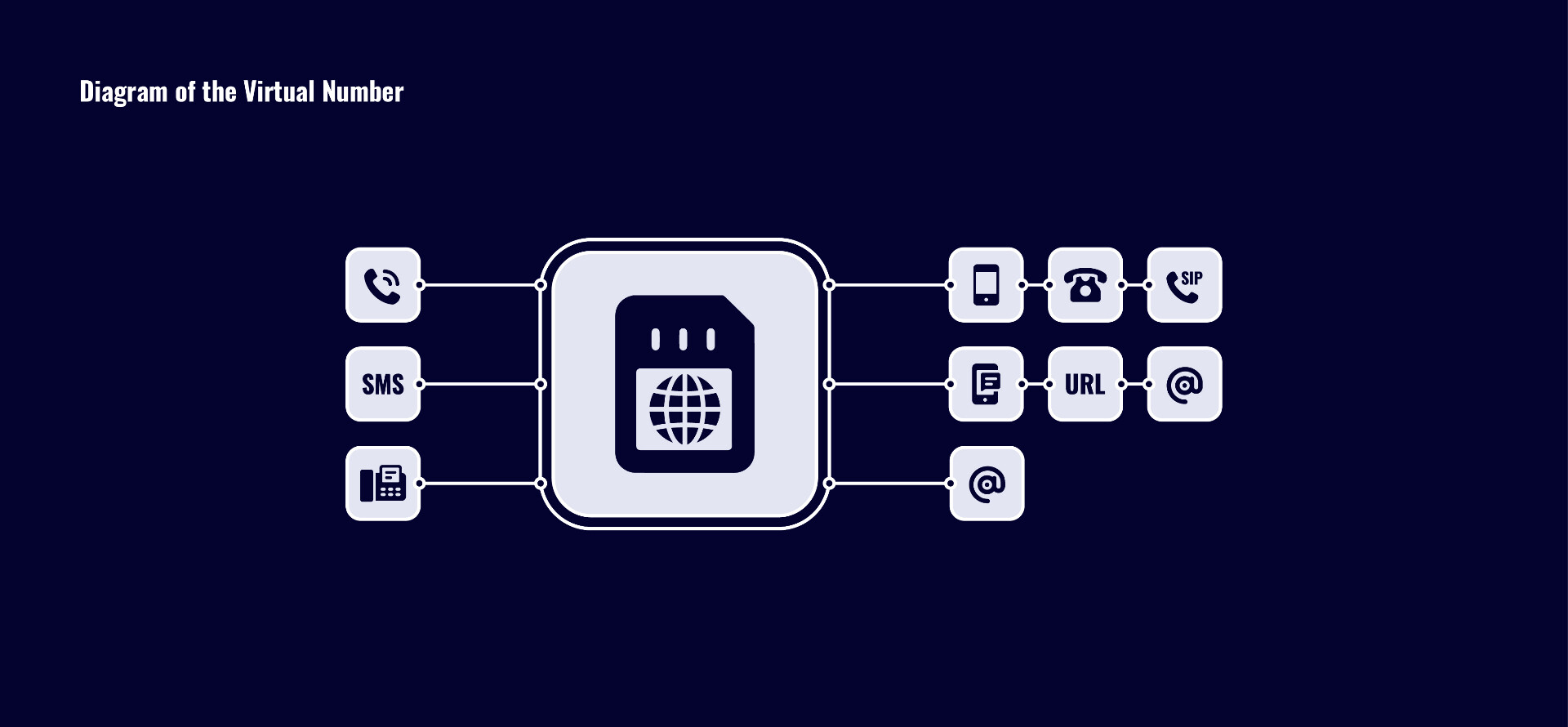 Kaliningrad virtual number
Connection of PBX system with all its beneficial services will refresh and make your telephony system more advanced. This permits adding internal numbers, SIP accounts, call recording, voicemail, CDR, book of contacts etc. If you have a desire, you can order a service known as Caller ID, your number digits will be displayed on smartphones of your subscribers.
Virtual phone number: goods for foreign businessmen
Virtual number for Kaliningrad has lots of privileges over analogue services. Advantages of virtual numbers reduce expenses and ameliorate connection. Key profits are the following:
Quite cheaper – all calls to Kaliningrad at local rates;
Absence of attachment to location;
Possibility to expand the company on market abroad;
NO necessity in additional equipment as SIM-cards;
Safety of data;
Lots of additional services as voicemenu, call recording, background music, welcome message and others;
Fast connection and good quality.
Purchasing of virtual numbers online
In order to buy number for Kaliningrad, you should choose appropriate area and setup redirection type. Please, just do these steps:
Sign up to our site;
Enter personal cabinet and recharge the balance;
Pick type of feature;
Area of usage and other presented parameters;
Pay for ordering and confirm it.
Your number will be active within 24 hours or even less. Our managers will send you a notification letter about readiness of your number to be in use. Please, be attentive and patient user.
Contact our support manager department if you need to learn more. We are waiting for you on Skype, email, live chat or by phone. Our managers create favorable conditions for using VoIP telephony services, which are innovative and effective as for business as for home.