Maintain contacts with citizens of Russia and other countries with buying virtual Khabarovsk number. Connection of analogue standard Khabarovsk numbers require heavy telephone equipment and telephonic cables, which are accessible to local people.
Internet-telephony offers amazing good alternative called local Khabarovsk virtual number designated to receive calls and make them to international destinations. Freezvon presents all description concerning virtual number for Khabarovsk, its prices, pluses and other aspects of functioning.
On Freezvon you can get Khabarovsk phone number with code +7-4212 and use it everywhere online. Billing conditions for local people will be internal, for subscribers of other countries will the same as for habitual landline phone numbers.
How direct virtual number functions?
Use such numbers is possible in Khabarovsk and any other Russian city, even out of state. It works thanks to forwarding of calls to suitable destinations as:
Cell/fixed phone numbers;
SIP (PC, tablet, Zoiper or Xlite);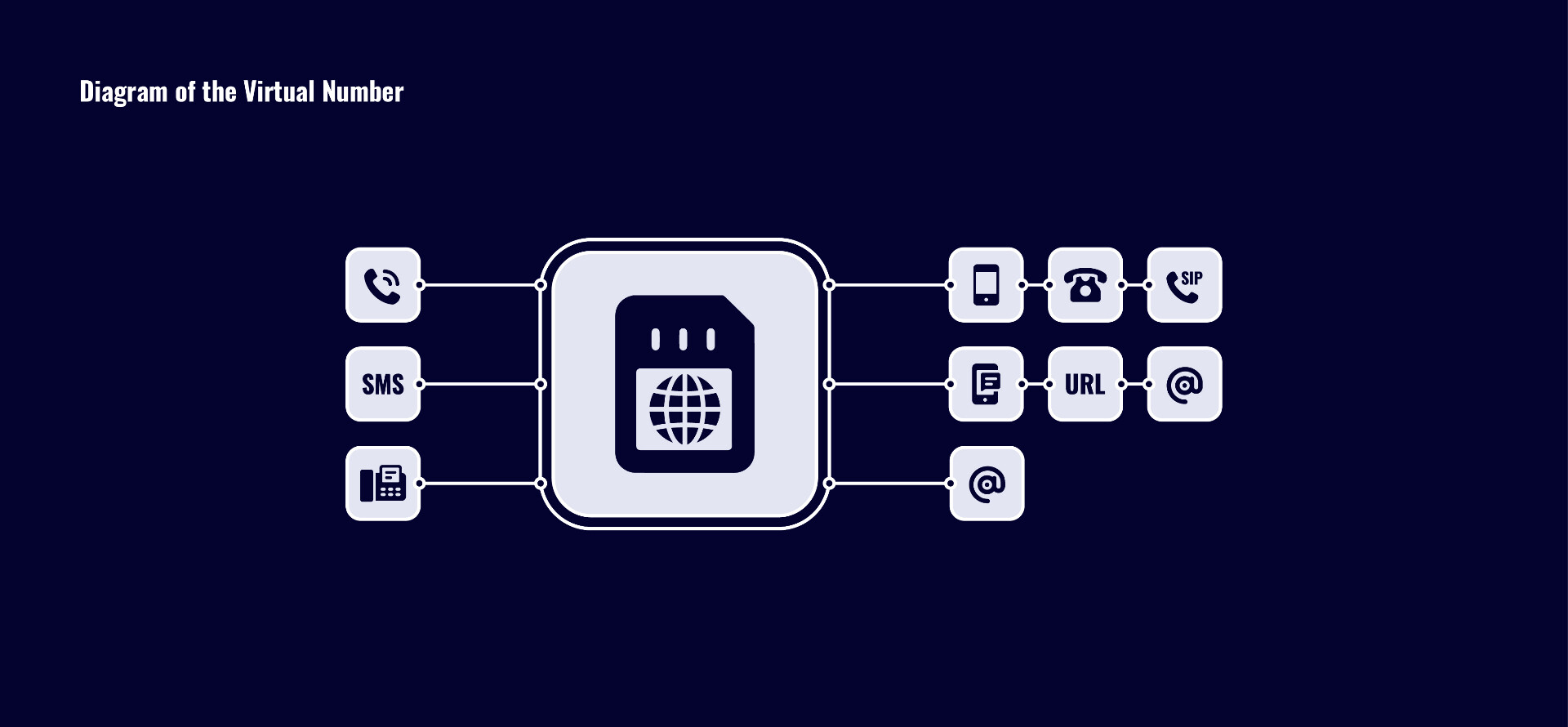 Khabarovsk virtual number
Redirection to SIP (special account) is free. Parameters of this service you can change via personal cabinet. Calling to Khabarovsk and other towns of any state at lower rates thanks to SIP-account. Tie your account to a VoIP number ordered a service known as Caller ID (identification of dialing subscriber).
Priorities in usage of virtual number
There are some interesting facts, which persuade you to get Khabarovsk phone number from our company. See some them below:
Ordering online system for this product;
Additional telephone feature as call recording, voicemail, hold a music, greeting message, blacklist, conference call and others;
NO usage of SIM-cards;
Cheap and low local costs;
Roaming is unnecessary.
Find a pricing list for telephone services and other features here. If you are corporate users, solution for office called virtual PBX station a full-fledged telephone station, working online with Internet access. Control of calls, creating big quantity of SIP-accounts are possible via server with comfortable interface. There are also own IP-address, free DID number and others. Get more info from our technical team.
From Khabarovsk phone number you can get virtual Russian numbers. For example, direct number for Birobidzhan +7-4272, Vladivostok +42-32, Smolensk +7-4812 and other regions, Russian mobile numbers, 8 800 phone numbers of free calling.
Contact our technical department in order to learn more concerning your virtual phone number or other telephone services. You can find us via Skype account, live chat, email or by phone. We offer you around-the-clock support, so you can ask us about your troubles with telephony anytime you really need.