Receive and make calls around Russia with virtual number for Lipetsk. For usage of direct number for Lipetsk, but you are in another city or even outside Russia. Freezvon offers optimal solution to get Lipetsk virtual number.
This local number has a standard digits combination and billing for callers (costs remain internal for local citizens in spite of location, where you utilize a number). In this article, we are going to tell you more concerning virtual number for Lipetsk, its functions, costs etc.
Connect Lipetsk virtual number with code +7-2742 and accept calls to it in any Russian city or other countries. Its work depends on IP-telephony, so you don't need to buy additional technical equipment and add a telephone wires. In this article you are going to know necessary details about number's use, work, price and priorities.
Using virtual number for abroad calls
In contrast to ordinary local numbers, VoIP numbers, which are tied to location and functions in every states of the world. In order to get calls from Lipetsk and other towns, install settings of redirection in a personal cabinet. Inbound calls can come to one of these destinations as:
SIP service (apps as Zoiper or Xlite);
Mobile and landline.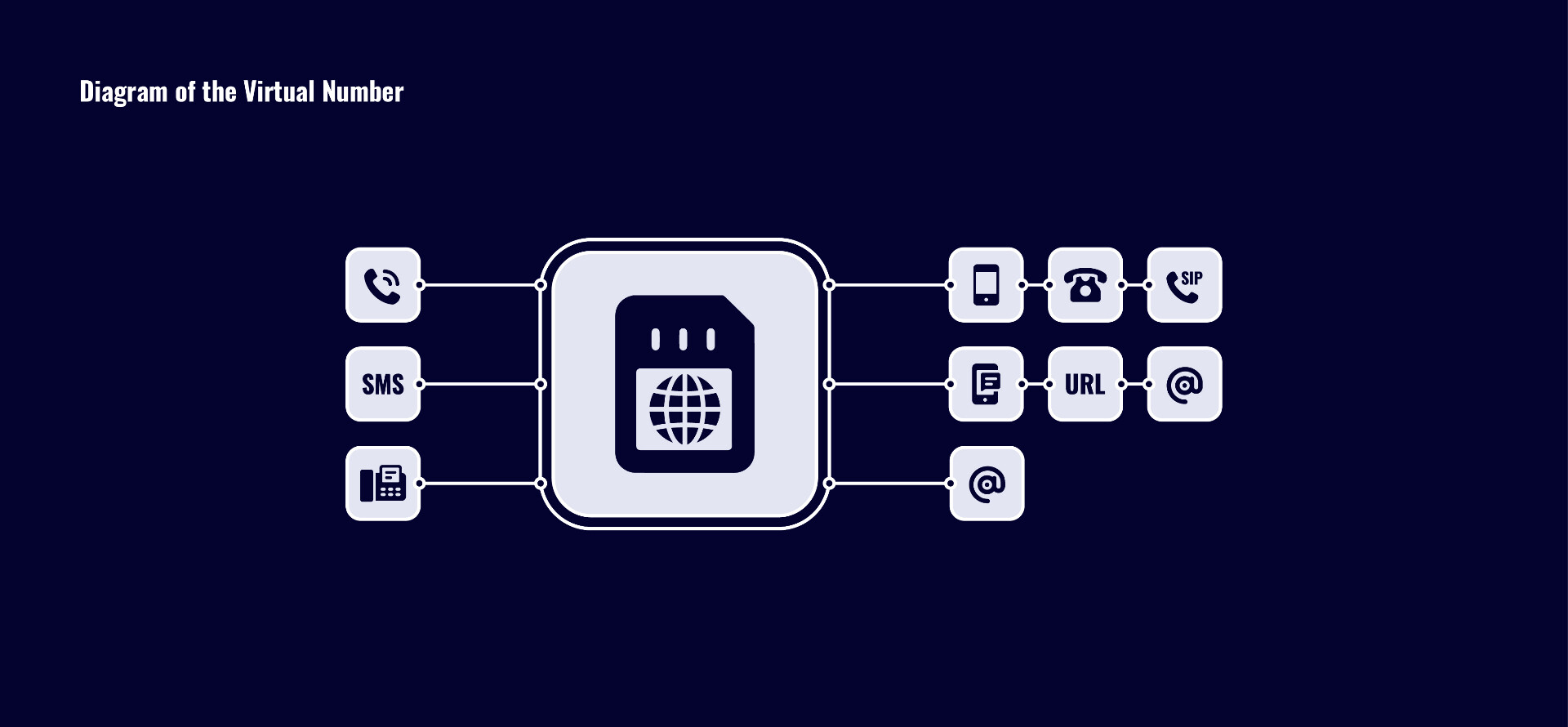 Lipetsk virtual number
Payment for forwarding to SIP-account (get it from our technical staff) is absent. Change parameters of redirection in your personal cabinet. Make cheap calls using SIP-telephony and an option of caller identification known as Caller ID.
What are positive principles in using virtual number?
Freezvon Company recommends before making a purchase, learn all possible pluses of Lipetsk virtual number:
Simple and useful phone service for work;
Additional features as call recording, voicemail, background music, welcome message, blacklist and others;
Low local rates for calls, see them here;
Forget about using SIM-cards;
Roaming is not in need anymore.
For office telephony improvement, just get a service called PBX system with package of different features as IP-address, big amount of SIP accounts, internal numbers for employees, call monitoring etc. For details, contact our technical staff.
With this phone number, obtain some direct virtual phone number of other Russian cities, including Kursk +7-4712, Tula +7-4872, Tambov +7-4752 and other regions.
Contact our technical managers via live chat, Skype, email, phone number. We are always open for your questions, just let us know what disturbs you and we will help. Our managers work 24 hours per day in order to make your VoIP telephony usage more effective and convenient.