Purchasing of Megafon mobile number for receiving calls and SMS texts. Big part of population in Russia use mobile services of operator called "Megafon".
Freezvon connects virtual numbers of Megafon, which have a function of receiving SMS-messages in any regions in Russia and other countries at the same low local rates and also make calls and send messages to subscribers of any country at democratic costs.Freezvon presents full information about this number described below.
Mobile telephone number with code +7-93 that functions without using of different additional equipment, buying of SIM-cards and connection of roaming outside of Russia. In this article, we are going to tell you more concerning telecommunication using VoIP technologies in Russia.
Except this number, you can have virtual numbers of many other Russian operators such as Tele2 (+7-95), MTS (+7-91), Crimean direct phone of Simferopol (+7-3652), Sebastopol (+7-8692), local Novosibirsk (+7-3832), Perm' (+7-3432), service 8 800 and others.
How does virtual number functions?
Receiving calls and SMS-messages are provided by VoIP-telephony that's why number works even without Megafon coverage. Before ordering, you should select needed parameters of incoming calls and sms forwarding in personal cabinet. Calls from Megafon are redirected to one of these courses:
Other numbers;
SIP app (as Xlite or Zoiper);
Redirecting to IP-telephone (SIP) or downloaded program on PC, tablet or smartphone is free. In order to install forwarding to such courses you need to get SIP-account from our specialists from technical department.
It must be mentioned that outbound SMS go to such directions as:
Mobile;
E-mail;
URL (domain or website).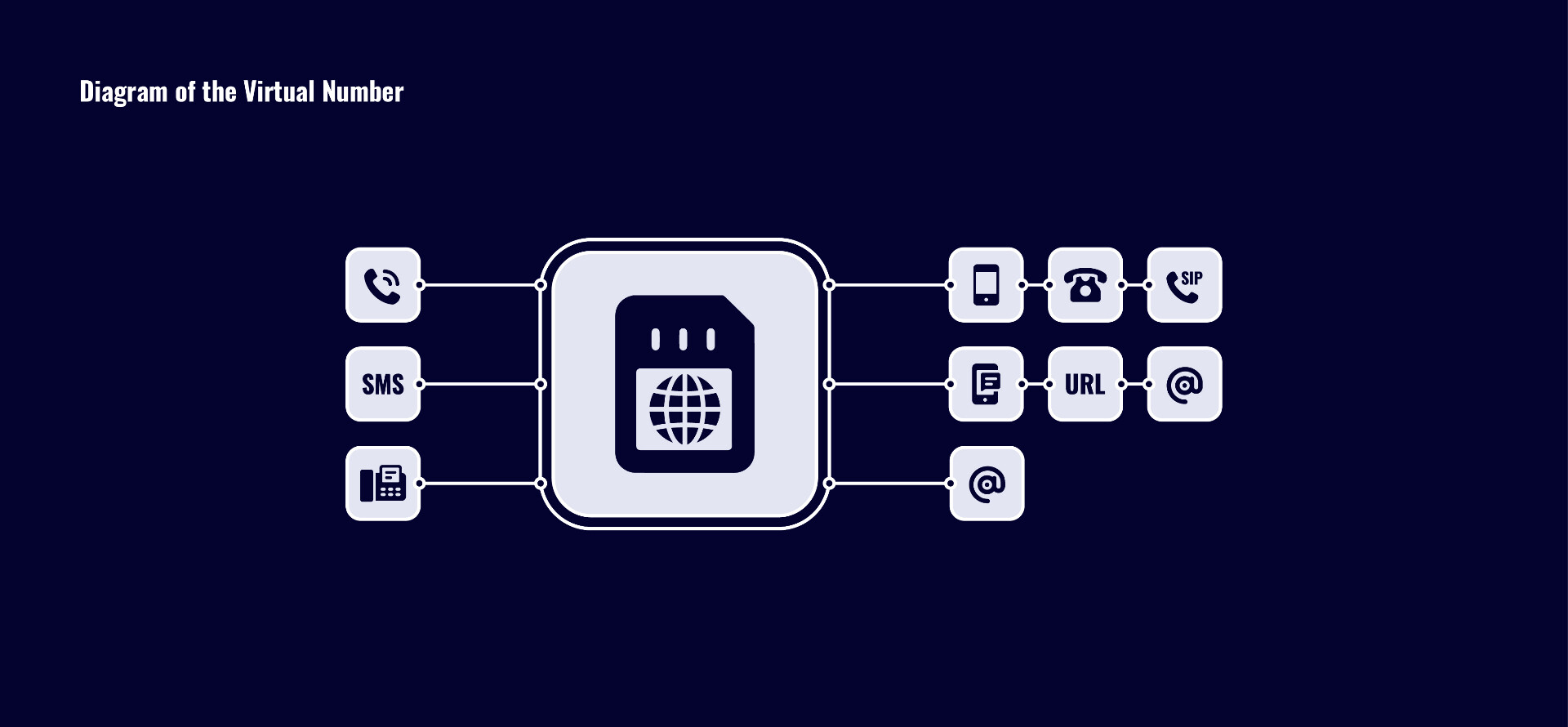 Megafon virtual number
To email and URL your SMS will be redirected free. Settings you may change in personal cabinet online or write a request to our technical support department. It's also possible to make cheap calls to abroad thanks to SIP account and send SMS at low costs via personal cabinet.
Priorities in usage of mobile virtual number
Buying virtual number from Megafon on Freezvon you need to remember about the following solid reasons:
Stop using SIM-cards or other equipment;
Calls to such number will be made at low local rates;
Ability to get Moscow virtual number;
Using this number out of Russia, you don't need to connect roaming;
Ability to obtain additional phone service as greeting message, conference call, ivr-menu, call recording and others;
Our technical department works for your comfortable using of IP-telephony services. We work 24 hours every day, you may find us in Skype, online live chat, email, or just call us. Contact us immediately for creating only successful conditions for usage of VoIP telephony!