Purchasing Belarus virtual number with calling code of Minsk +375-17. If you have a desire to get a number in Belarus capital Minsk, then you need our Freezvon telephone services. We provide you Belarussian direct virtual number for Minsk, working for making and receiving cheap international calls all around the globe.
Functioning as alternative landline number that can be connected without additional equipment or telephone wires. In this article, we are going to tell you more description of Minsk virtual number offered by Freezvon Company.
Our subscribers can purchase direct Minsk virtual numbers with code +375-17 and set a call forwarding to actual convenient destination in any city or state. In case of necessity, just change settings of redirection in several minutes online.
How it's virtual phone number works?
Signals transmission to this number are depended on IP-telephony. This number is not tied to landline telephonic network and has the same functions as habitual Minsk number that works in other Belarus towns and outside of it. There is a possibility to redirect calls to such destinations as:
Other local and cell;
SIP app (IP-telephone, smartphone, tablet etc.).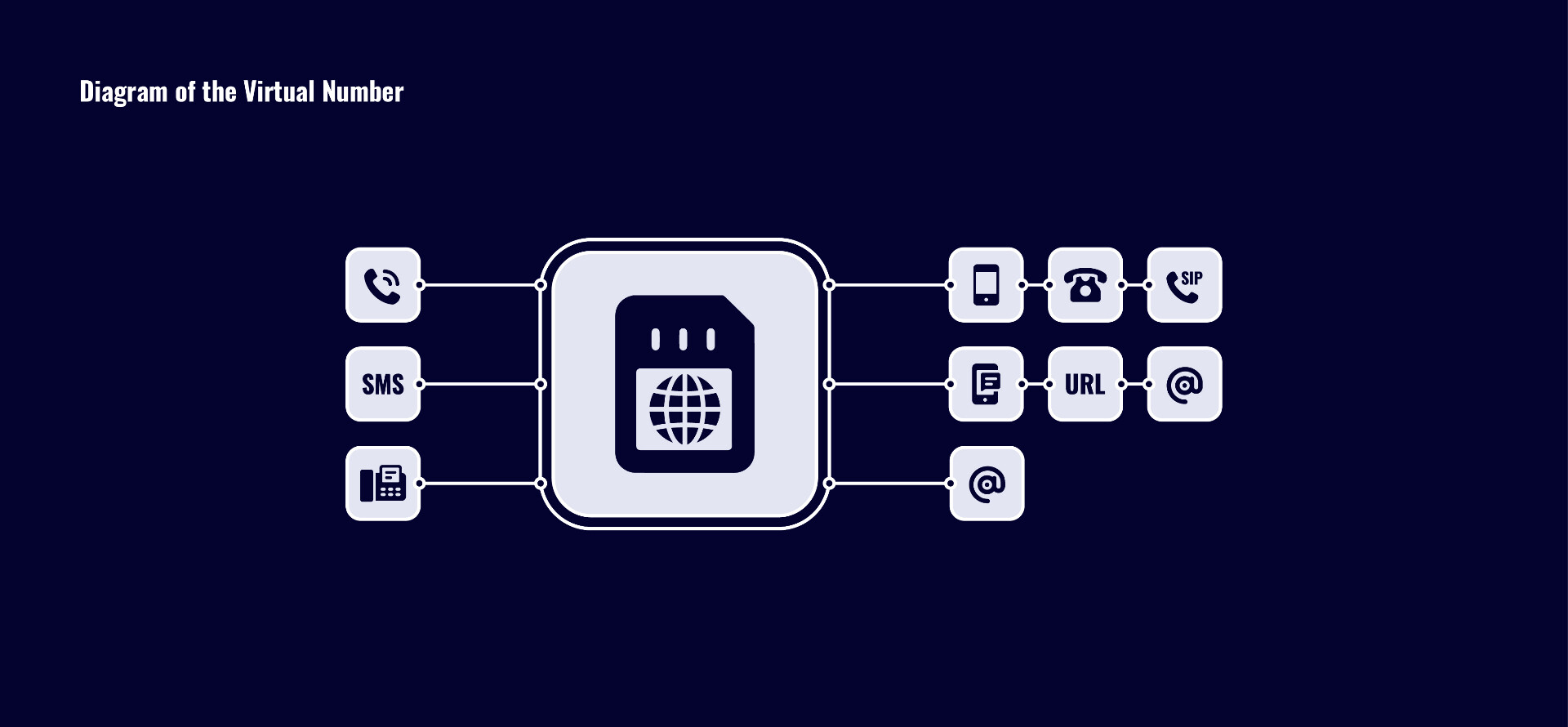 Minsk virtual number for Belarus
For setting free readdressing to IP-telephone or SIP app, get a SIP-account from our technical department. Outgoing international calls will be cheaper, if you make them using SIP account. Freezvon suggests a Minsk number with Caller ID in order to display digits combination.
All opportunities of virtual phone number
Please, see the preferable privileges that Minsk virtual number gives its users:
Cheap and convenient usage;
Online ordering process from our site;
Ability to have additional phone features as voicemail, call history, IVR-menu, hold a music, and others;
Connection of virtual IP PBX system;
NO sim-cards or other useless and expensive appliances.
Check out all prices, which are available on our website here in a list.
PBX station consists of such services as call recording, voicemail, CDR, internal numbers for free calls, contact book, own IP address, background music, SIP-accounts of unlimited quantity, IVR etc. All the settings can be done via personal account through our system.
For having full consultation just contact our technical department via Skype, online live chat, email or phone numbers presented on official website. Our managers are always ready to give you some help and support you in several confusing situations concerning VoIP telephony purchasing or usage.