Be accessible in capital with purchase of direct number with 495 Moscow code. Most Russian and foreign companies aspire to approach a Moscow market. For reaching this goal, Freezvon presents a possibility to private and corporate users to get direct number 495.
This Russian number for Moscow can be used for making/receiving calls to international destinations. If you have a desire to connect this VoIP telephone number, please, get more info from official website. See the pros, functions and other aspects of such service.
We connect direct Moscow number 495 for citizens of all regions in Russia and other states. Such numbers function without additional expensive equipment, do not require a connection of telephone cable and are not tied down to any physical address. Use them anywhere around the globe.
What is virtual number 495 and its working principle?
That is a number with local code +7-495, which working item is based on IP-telephony principles. Calls are redirected to our server and then to chosen course as:
Other cell or landline);
SIP (downloaded to mobile, tablet, or PC application as Zoiper or Xlite. Redirection is free);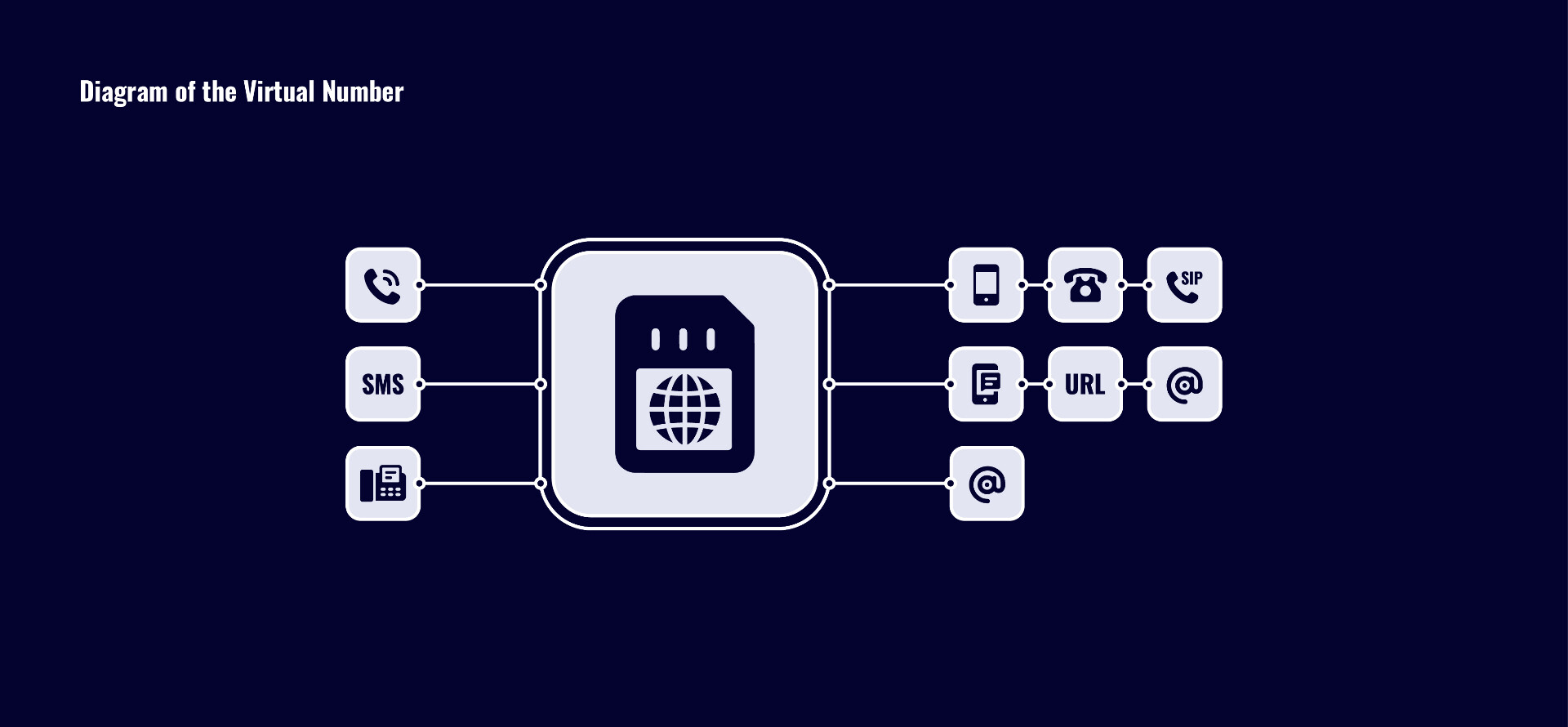 Moscow virtual number
Cheap call can be made via SIP-account received from us. For making your digits visible on subscribers' screens, just install Caller ID option. For Moscow citizens calls will have intercity rates, which are shown here.
Plus points in usage of telephone number 495 from Freezvon
Before ordering this virtual Moscow number, learn about its advantages presented below in a list:
Fast and easy online purchasing process;
Cheap low costs;
Additional phone features are accessible on our site (voicemail, IVR, call recording, hold a music, greeting message, conference calls and others);
Possibility to dial to any different Russian regions;
NO using SIM-cards or roaming connection;
Physically you will be free staying anywhere in the world.
All these moments you can check on your own experience after buying procedure.
On Freezvon you can buy not only number with this code, but other regions as Kaluga, Smolensk, Twer' etc. Your number will work within 24 hours, so just wait for notification from us about its status.
If you want to receive more details, just contact our support staff via Skype, email, live help chat or by phone. Our experts are always ready to give you some help. Make only convenient ways of creating firm partnership for supporting your services.