Utilization of local Moscow virtual number +7-499 online with call forwarding. In order to talk with friends and relatives from Moscow or just become more popular on Russian capital market with business, you don't have to be there personally, rent an office, connect telephone wires and any appliance, which can be expensive enough.
Freezvon presents a great alternative called virtual Moscow +499 number. It presents Moscow local telephone number, which can be connected by every citizen in Russia or other states. Having good and qualitative connection, you will save your money on telecommunication.
Purchase of virtual 499 number will make you available in the capital. Being in any other country you will be able to receive calls to this number: your location doesn't influence on rates for local citizens. Costs for calls to this number remain internal. In this article, you are going to know more concerning number with code 499.
Meaning of virtual number 499
Buying a number, it will have a code +7-499 considered as local number. It's possible to use it everywhere in the world. Number works thanks to forwarding and it doesn't require using SIM-cards or telephone cables. There is a possibility to change redirecting in a personal cabinet on our site up to your needs. This service is unique because it doesn't influence on your physical location. Check costs for connection and rates here.
What are working principles of number 499?
Virtual telephone number with code 499 permits being online thanks to function of redirecting calls to appropriate destinations. Your subscribers won't pay for roaming, a call is rated as local one. Make calls via SIP-telephony at really low costs. It is possible to redirect calls from this number to:
Direct or cell phone number;
SIP (IP-telephone);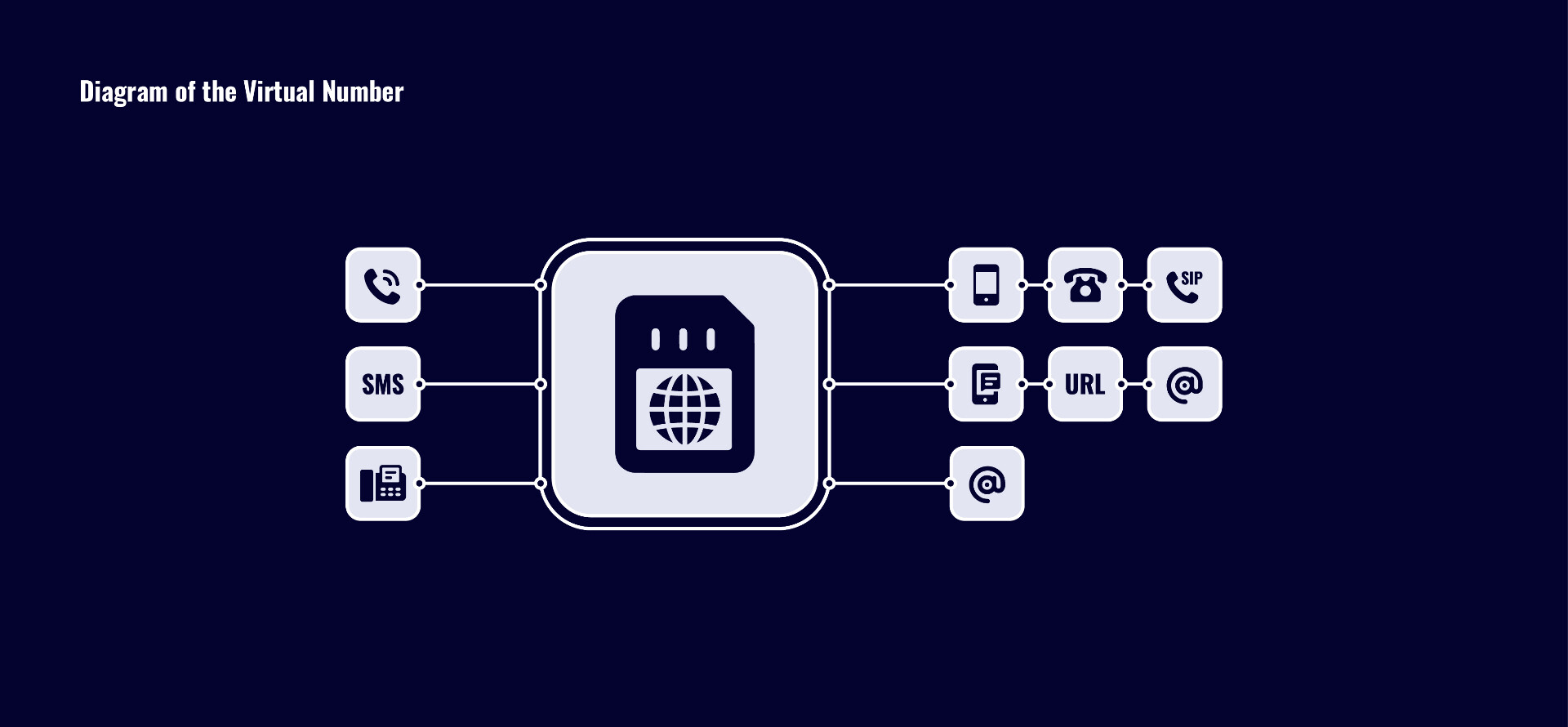 Moscow virtual number
On SIP-account you can get free calls. Installation of other parameters is possible only via personal cabinet. Opportunity to call via SIP-account is available as well. Get Caller ID option and your subscribers will see number digits on phone screens.
Pluses in usage virtual telephone number 499
If you have a goal to deal a business in Moscow, virtual number 499 is ideal solution. Please, check the next items concerning advantages below:
Possibility to become a member of Moscow market, be available without office renting;
You can order additional features as call recording, ivr-menu, background music, welcome message and others;
Get supplementary phone lines to this number;
Don't buy SIM-card;
NO roaming connection;
Internal rates to 499 number for Moscow subscribers.
If you have questions, just contact our technical support department via Skype, live chat, email or by phone.
We offer you some numbers for other cities in Russia (Astrakhan', Irkutsk, Kaliningrad etc.). We can suggest installation of virtual PBX station and create unlimited amount of SIP-accounts.
Our technical department is always to your service, we work 24 hours without weekends, for making your VoIP telephony usage more successful and clear. Contact us via online live chat, Skype, email or by phone.