If you have a necessity to get Nizhniy Novgorod virtual number, but you are in another Russian town or even in country, we recommend to buy virtual number for Nizhniy Novgorod. It presents an analogue landline numbers, permitting to accept and make calls all around the globe.
In this article, we are going to inform you concerning several moments in characteristics.
This local telephone number with code +7-8312 works not only in Russian cities, but other countries at the same local billing conditions. You don't have to set heavy unnecessary equipment or hold a telephone wires. This system works online.
Usage principles of virtual numbers
In order to get calls from Nizhniy Novgorod or any other city, set parameters of redirection in personal cabinet. Initially, these settings can be made while buying a number, then they can be changed anytime you want. Remember, these calls will be redirected to such destinations as:
Alternate landline or cell number;
SIP (IP-telephone or special apps).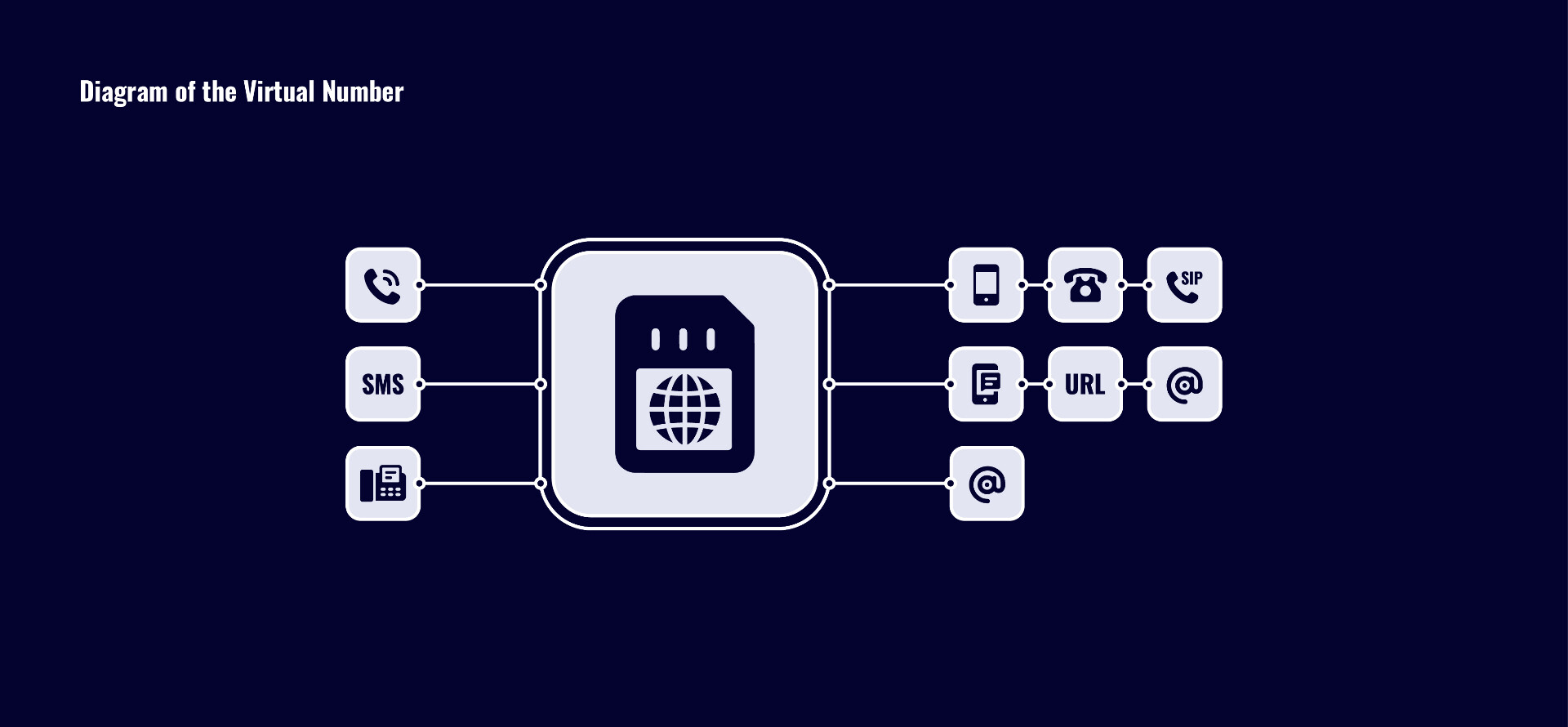 Nizhniy Novgorod virtual number
For setting a redirection to SIP, you need special account (subscribers of Freezvon receive it after number connection). To this course and Skype a forwarding is not paid.
Cheap calling to Russian number and other countries is accessible with SIP-account. VoIP-telephony presents a function known as Caller ID (subscribers identification).
Why VoIP numbers are so useful?
Please, check several strong items concerning virtual numbers for Nizhniy number. Some of them presented in a list below:
Cheap local rates for calls;
Ability to get additional services as ivr-menu, blacklist, hold a music, greeting message and others;
No location tying;
Usage of SIM-cards or other appliances is unnecessary;
Ordering procedure making online via our site.
All prices are available on Freezvon, just click to see them here.
With numbers we provide a virtual PBX system, in other words it's telephone station to what you can connect this virtual number or other numbers, for call monitoring, with additional features as voicemenu, IP-address, unlimited SIP-accounts, free number etc.
Our corporation includes numbers not only for Nizhniy Novgorod, but for other Russian cities and regions as Kostroma +7-494, Kirov +7-8332, Cheboksary +7-8352, Saransk +7-834, Ryazan +7-4912 and many others. There are also some available mobile operators of MTS, Beeline etc. It's possible to get a hotline with code 8 800.
Contact our technical team in order to be more experienced using VoIP telephony services offered by Freezvon. We are accessible via live chat, Skype, email or phone numbers presented on official website. We guarantee safety, convenience, cheap services and friendly attitude. Let's create successful partnership together!