Rostov-on-Don is the biggest and developed city in Russia with favorable conditions for business dealing. Professional sphere of your company does not matter, because a virtual number is a main point of functioning.
Freezvon presents to buy a Rostov-on-Don phone number as convenient method of telecommunication with business partners, suppliers and consumers living in this region. After connection of this service, you can get calls to your Rostov landline number being outside of the city or inside.
Buy virtual Russian number for calls in such cities as Moscow with code +7-495 or +7-499, Novosibirsk +7-3832, Omsk +7-3812 and other cities. Moreover, there are different operators as MTS, Megafon, Tele2 etc. For making your telephony better just connect IP PBX station that will control calling process.
Virtual local number usage
This is a virtual number with Russian code that look like ordinary phone number, but for using this you don't need to hold a cable, get a SIM-card or connect an additional equipment. Locally you are independent, because your number is not attached to any place. Your subscribers will call you at local habitual rates. By the way, costs for connection this service are fixed here.
SIP-telephony presents you cheap telecommunication using any device with Internet connection. Just install an application as Zoiper or Xlite to tablet, PC or smartphone and get SIP-account data.
How virtual number for calls work?
It should be mentioned that such number functions thanks to call forwarding: signal goes to virtual number, then to Freezvon server and only then to chosen before destination. There is no necessity in purchasing additional technical equipment, which only increase your expenses. There are such possible directions:
Cell telephone;
Landline;
SIP (IP-telephone).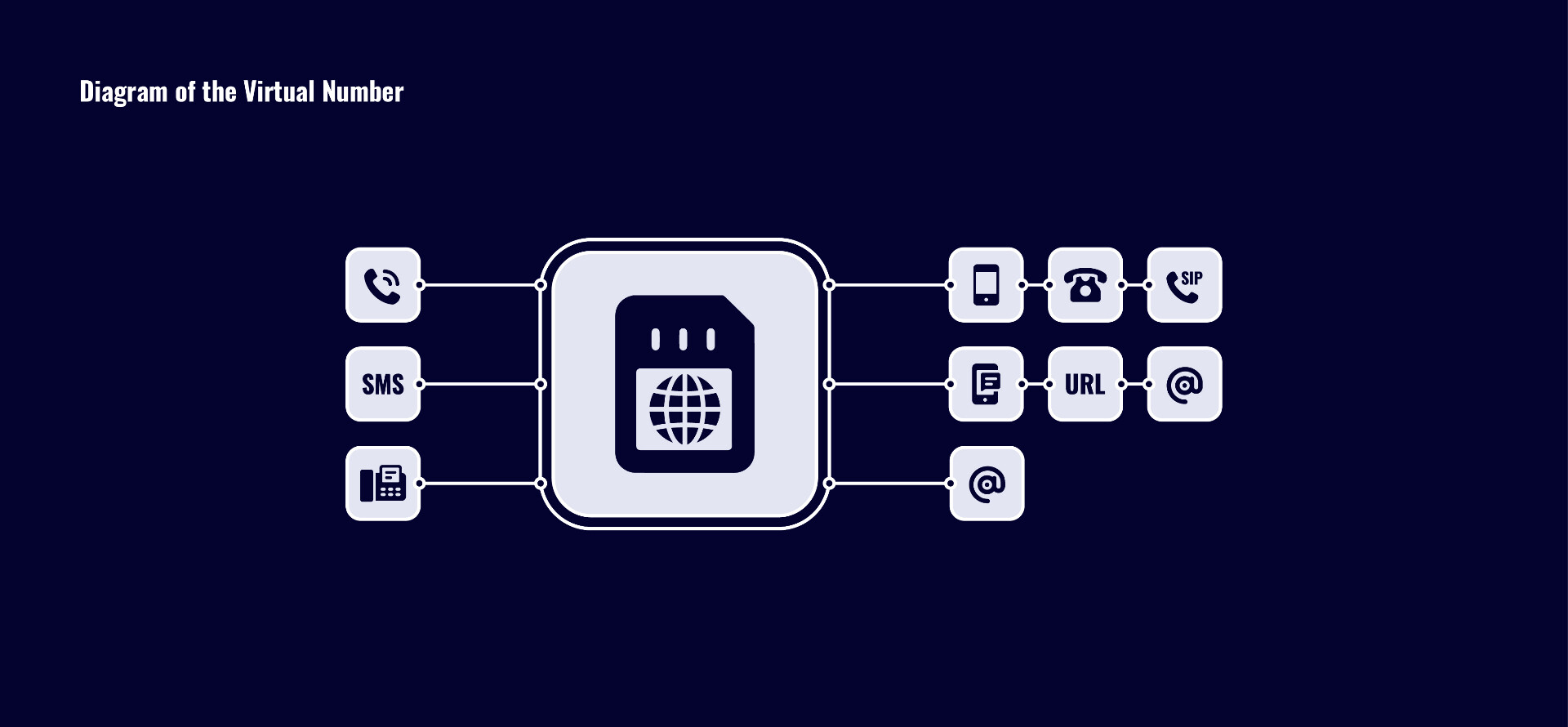 Rostov-on-Don virtual number
Redirection to mobile number or local telephone number can be made at favorable tariffs. SIP is free for redirection. You make settings according to your needs and it's possible to change them anytime you want in personal cabinet or after sending s request to our technical support staff. In such way, you will receive calls being in any country.
Advantages of direct virtual number
Rostov virtual phone number for calls can provide free SIP account and some other favorable odds presented below:
Possibility to promote your business on Kazakhstan market;
Availability for local citizens: calls to your number will be rated according to rules of provider;
Connection of roaming and using of SIM-cards are absent;
Outgoing calls are possible with SIP-telephony all around the globe;
Additional phone services as blacklist, conference call, background music, welcome message and others.
You don't have to spend much money on everyday communicating via phone with colleagues, partners or consumers. A possibility to change settings of redirecting permits changing your place of being.
Freezvon Company works only for well-being of its subscribers and always try to ameliorate our cooperation with you. For making something clear, just contact our technical department via Skype, help live chat, email or by phone.