Those people who need Saratov virtual phone number, VoIP telephony presents a possibility to connect virtual number for Saratov, a Russian landline tied to this city. Accepting calls to this number is accessible not only in Saratov, but it can be used in any other region or country.
After ordering this kind of service, make intercity and international calls from special account called SIP that is connected free together with number.
Difference of this Saratov phone number with code +7-8452 is explained by absence of telephonic wires or sim-cards. Conditions of rates for callers remain the same as to ordinary Saratov local number. Now we offer you to get aware of virtual number for Saratov more.
Working functions of virtual phone number
For obtaining calls to Saratov virtual number in any Russian city and out of them, set forwarding in personal cabinet. If you need it is possible to change parameters online. Redirecting of calls is possible to such destinations:
Direct, mobile or IP-telephone;
PC, smartphone, tablet or notebook with downloaded SIP applications.
SIP redirecting process is free to any of your device with such apps as Zoiper or Xlite and IP-telephone. There is a good option known as Caller ID, which make your number digits visible on your subscribers' screens.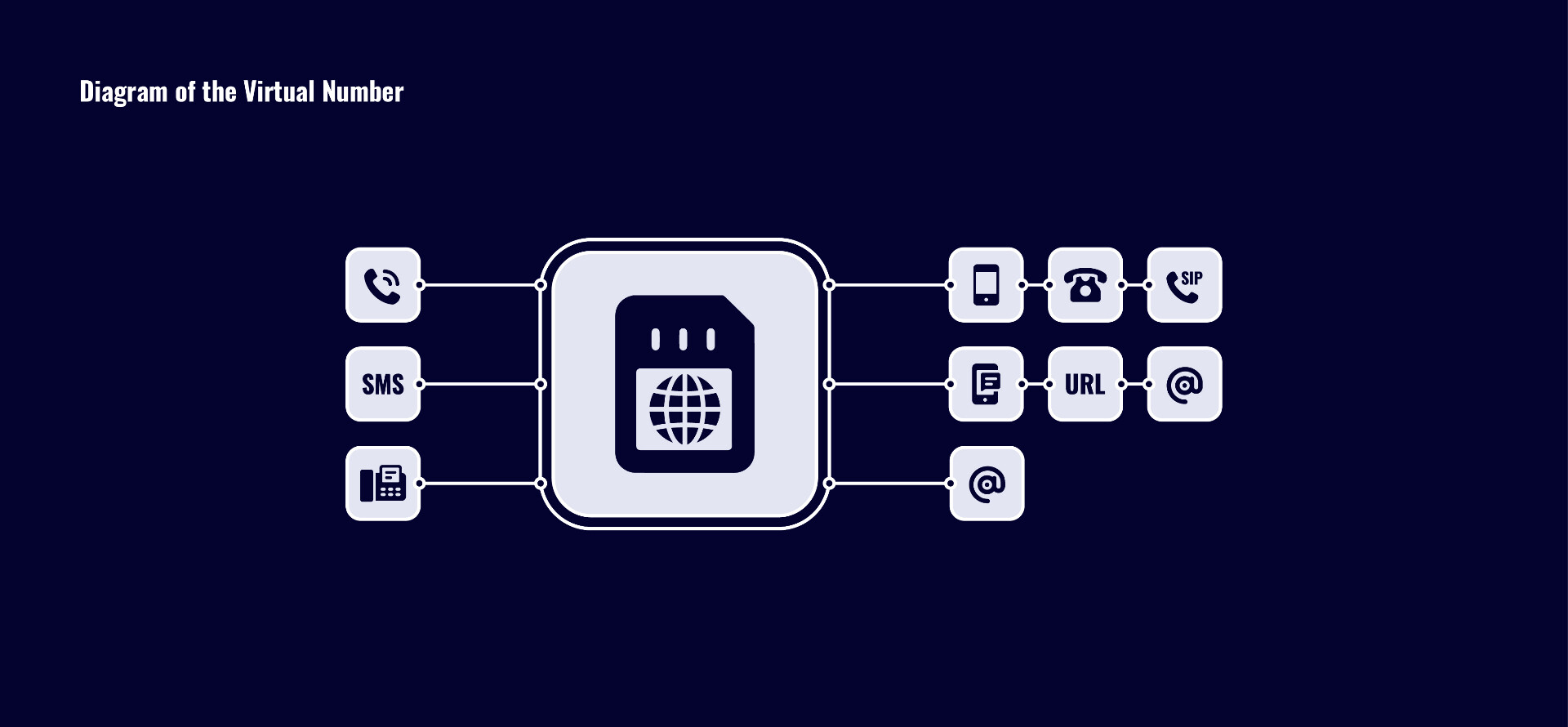 Saratov virtual phone number
You can order a telephonic system known as IP PBX, a server consisting of appropriate quantity of internal numbers, unlimited amount of SIP-accounts, some additional services as voicemenu, recording of calls, CDR, contact book, call group. Make your telecommunication more advanced with us.
Sample of using virtual number with code +7-8452
Let's imagine that you opened Internet store of household appliances in Penza. Your business will develop in active way if you decided to expand boundaries of activity, choosing neighborhood city Saratov. For keeping contact with local citizens, you need a number of IP-telephony with the help of what they can dial to you. Your customers can't know that your shop is in another city, because it looks like ordinary Saratov phone number.
Freezvon connects not only Saratov virtual phone number, but services for other cities. For example, Penza +7-841, Volgograd +7-8442, Samara +7-8462 etc. It's also possible to connect large Russian mobile operators as MTS, Megafon, Beeline.
In order to get more info, contact our support team. We work 24 hours per day for making your telecommunication easier and more effective. Only qualitative and cheap IP-telephony services from our corporation.