Connection of favorable Sochi virtual phone number online. Now it's easy to connect Sochi virtual number not only for local citizens. People from other cities and countries have a possibility to buy a virtual number for Sochi on Freezvon.
It looks like ordinary number with city code or one of local operators, having lots of additional functions that can make your telecommunication maximum easy and useful. You can save your means purchasing right service and setup it correctly for further utilization.
Choose any virtual number of Sochi with code 862 or mobile Russian number from such operator as Megafon, MTS, Tele2, Beeline and others. IP-telephony presents wide range of various rates. For easy communication with local people you will be able with this number. If you want to learn more just read the next info below.
What are virtual phone numbers and its working principles?
All virtual number from our company work on principles of VoIP telephony, which is able to transmit information via Internet and it work by redirecting feature. That means that all your calls, SMS, fax will go to appropriate destinations. First they go via server and then redirected to chosen course. You don't have to use SIM-cards or other expensive equipment, they are totally useless. Moreover, you won't be tied physically, because this number are not attached to any location. See prices and rates for this number here.
What types of virtual numbers you can use?
Freezvon offers you different types of virtual numbers, which have totally various functions. They are for:
Calls
You can get calls to one of such destinations:
SIP (or IP-telephone or special app installed to your device with Internet connection);
Other numbers (cell phone or landline).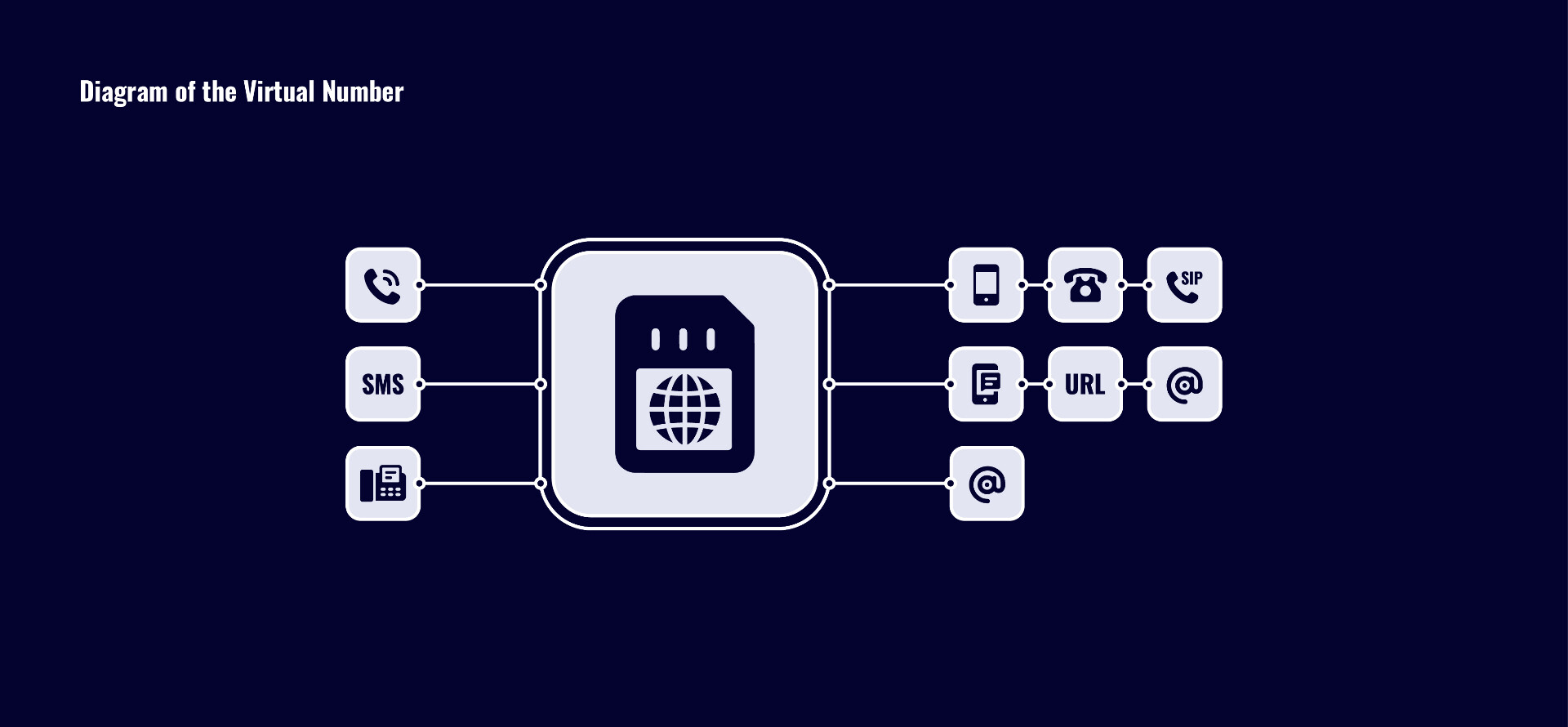 Sochi virtual number
SIP is a method of telecommunication via Internet. It is used for receiving free calls and making cheap VoIP calls at low costs. For using that you need to send us a request to technical department of Freezvon and get a SIP-account, then you need to install an application (Zoiper or Xlite) to PC, tablet, smartphone.
SMS-messages
Sending text SMS is available via personal cabinet. It's accessible to get messages to:
Cell phone;
Website/URL;
E-mail.
If you tie Sochi virtual number to SIP-account it will be displayed while somebody is calling you. Just order a Caller ID option.
Fax
Please note email address for redirection of your fax (all of these messages go to email as PDF file).
Accessible benefits of virtual phone number
Here you can see all pluses in usage of Sochi virtual telephone number. Learn them now:
Unlimited working range – it's available for connecting in every country;
Local low rates;
Free forwarding destinations (Skype, SIP, fax to email);
Self-containment (no SIM-cards or other equipment);
Ability to use any way of communication;
No location attachment.
Online support service from Freezvon works 24 hours and waiting for your questions via Skype, email, live chat or just call us by phone. Our managers are always ready to help you anytime you really need!