Purchasing of virtual phone numbers for Tomsk with possibility of call making and receiving. In order to get direct number for Tomsk, it is not obligatory to be its resident. IP-telephony opened a permission to any person to become an owner of such number designated to getting and making calls of international type.
It works on principle of other local numbers, but without telephone cables, SIM-cards, other equipment. Cheap calling to Tomsk or other town/country is available via SIP telephony. It's possible to dial to somebody via IP-telephone or peculiar SIP app.
Connect direct virtual number for Tomsk with code +7-3822 and set a redirection of incoming calls to appropriate destination (do this action in personal cabinet). This number is not tied to local telephone network and functions in any point of the globe.
How local virtual number functions?
You just need to set needed settings for connection of this number and accept calls from Russian subscribers or other countries to convenient courses. A huge difference from analogue telephone numbers is in absence of using SIM-cards, telephone wires, roaming. Call transmission will be done via Internet. You will save lots of means and use a connection with higher level of quality.
Call redirecting is possible to:
Cellular or landline number;
SIP;
Skype.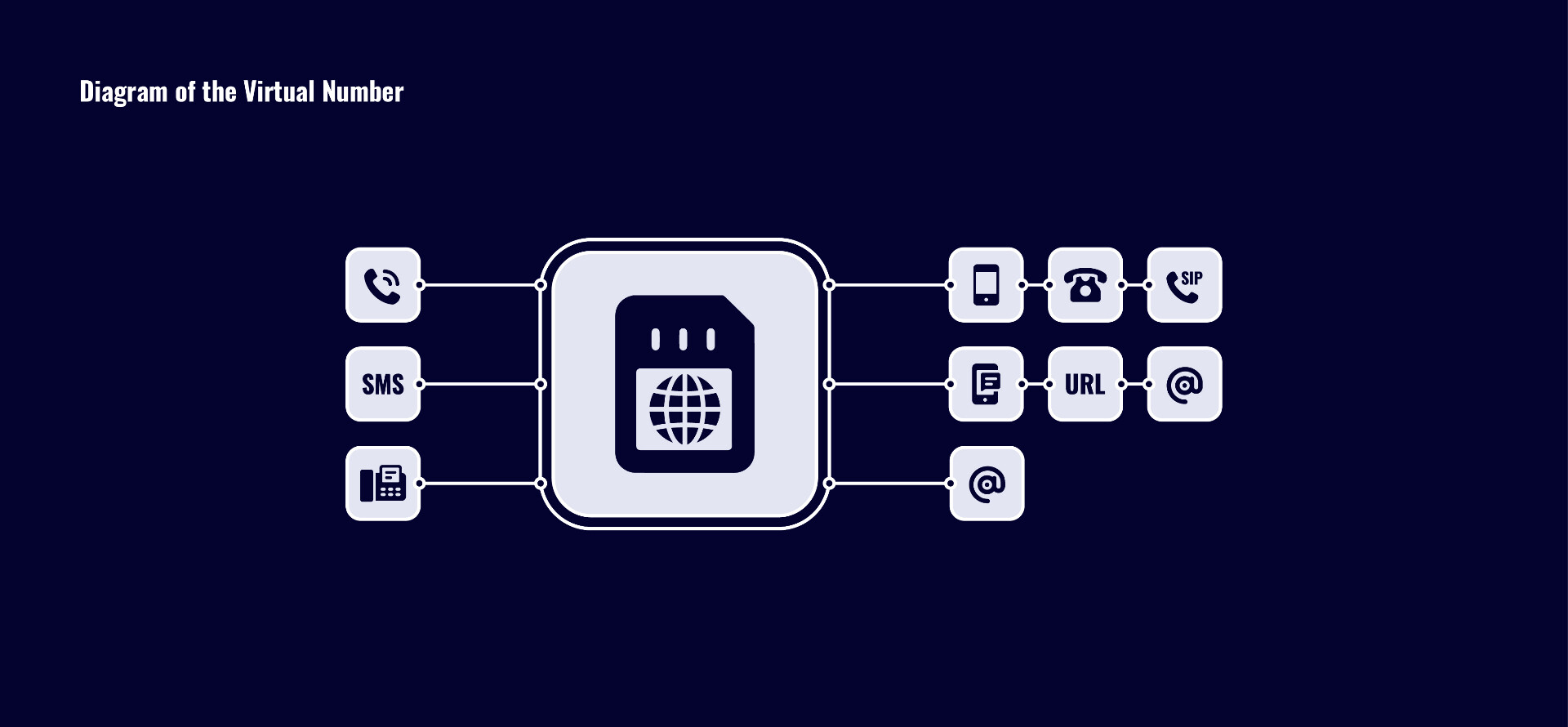 Tomsk virtual number
It should be mentioned that SIP-telephony, especially SIP-account will help you to make cheap calls, but only after number connection. You just need to set IP-telephone or download SIP application (Zoiper or XLite) to your device with Internet access. Redirecting to Skype is free.
There is also an excellent solution for office telephony called PBX station with big variety of helpful features as voicemenu, own IP address, monitoring of call, free DID number, unlimited SIP-accounts and others. It's also available to get a function known as Caller ID for number detection.
Obvious advantages in usage virtual number
Please, check the following odds and pluses of virtual phone number for Tomsk. They are like that:
Fast and easy online ordering system;
Connect additional phone features as blacklist, voicemail, conference call, hold a music, welcome message and others;
No roaming connection;
SIM-cards or wires are totally useless;
Low prices for calls;
Developed telephony system.
Please, see all costs and rates on this page here.
We offer also mobile virtual numbers for Russia, for example, with codes of MTS +7-91, Tele2 +7-95; Megafon +7-92 and other cell operators. Remember that after confirmation your number will be connected within 24 hours.
Something unclear? Just contact our technical staff via Skype, email, help live chat or by telephone. Our specialists are always open for cooperation with people from all over the world. Just let's make our partnership firm and effective.