Virtual direct Tula number with calling code +7-4872. Virtual numbers for Tula are available for various aims: trip, negotiations etc. Qualitative and beneficial communication way of new generation presents not only number for calls, but for business correspondence with the help of SMS and fax phone numbers for receiving such messages.
For larger telephony organization, get PBX system that has lots of lines and different additional features for better servicing quality.
For connection, we present most popular Russian operators, for example Beeline +7-96, MTS +7-91 or +7-98, Megafon with code +7-93 etc. Receiving international calls and make them at loyal and reasonable rates. Freezvon will give a chance to connect toll free 8-800 for more calls from subscribers. We are going to tell you more about Russian virtual number for Tula in this article.
What is virtual number for calls?
It looks like ordinary real phone number with calling code +7-4872. You do not need a SIM-card or other expensive equipment. IP-telephony cares about your phone communication quality, saving means, effectiveness of service.
This VoIP number is not tied to any location, so if you need to be o go all the time, your telephone number will function as well. On our site, we present many numbers for various countries and towns, just click here.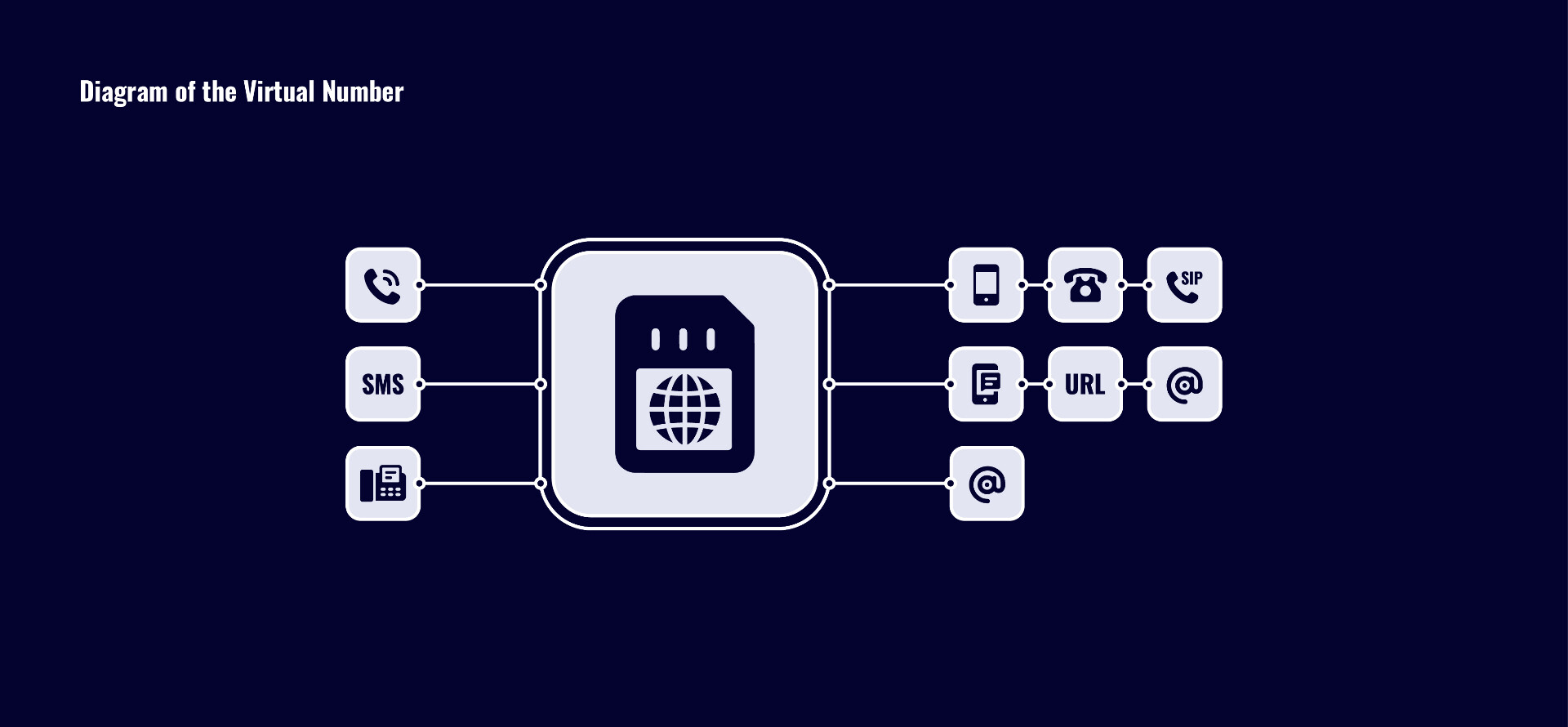 Tula virtual number
Reasons for buying virtual phone number
Read more points explaining why you need to be an owner of virtual number for Tula:
Fewer expenses for conversations;
No location dependence;
It can be used without wires and SIM-cards;
With the help of SIP, making cheapest calls is possible at local rates;
Low local prices for calls.
Check the costs and rates on our site, just enter this page here.
Work of virtual number
Tula virtual number permits being fast thanks to forwarding of calls only to convenient destination. A subscriber, calling you, will not even realize where you are located and from what phone number you answer. When somebody is reaching you to VoIP number, this call goes via server and becomes fastly forwarded to convenient number or to:
SIP (for PC or smartphone);
Mobile or landline.
For making cheap calls to abroad, just get SIP-account and with the help of such apps as Zoiper or Xlite, dial to foreign countries at really low rates. Then caller ID will be attached to this account and your subscribers will see your number. You need to send us a request and our manager will give you all needed data for setting.
We are always happy to help you in unclear situation or with other questions. For this, we created a special team known as help technical staff. Contact us via live chat, Skype, email or by phone. Let's create favorable conditions for our partnership in use of VoIP telephony services and other useful telephone features.