Purchasing of local virtual numbers for Ufa with code +7-3472 for calling internationally. If your professional and personal interests stay focused in a capital Bashkortostan, we recommend you to get Ufa virtual numbers for calling operations with great functional possibilities.
Freezvon can be connected by all Russian citizens from any cities and even for people from other countries. In the following article, we are going to tell you only useful info about our products.
Work of this local Ufa virtual number with code +7-3472 provide IP-telephony with possibility to accept international calls to convenient destination without telephone wires or SIM-cards. Lots other phone services you may find on our website.
How virtual phone number works?
This number is tied to Ufa telephone network, so you can use it across Russia territory and other countries. Supplementary equipment is useless, VoIP telephony allows to redirect calls to appropriate courses. Setting of call forwarding is done via personal cabinet. There are such accessible directions as:
Alternate telephone number (cell/fixed number);
SIP (IP-telephone or computer);
Skype.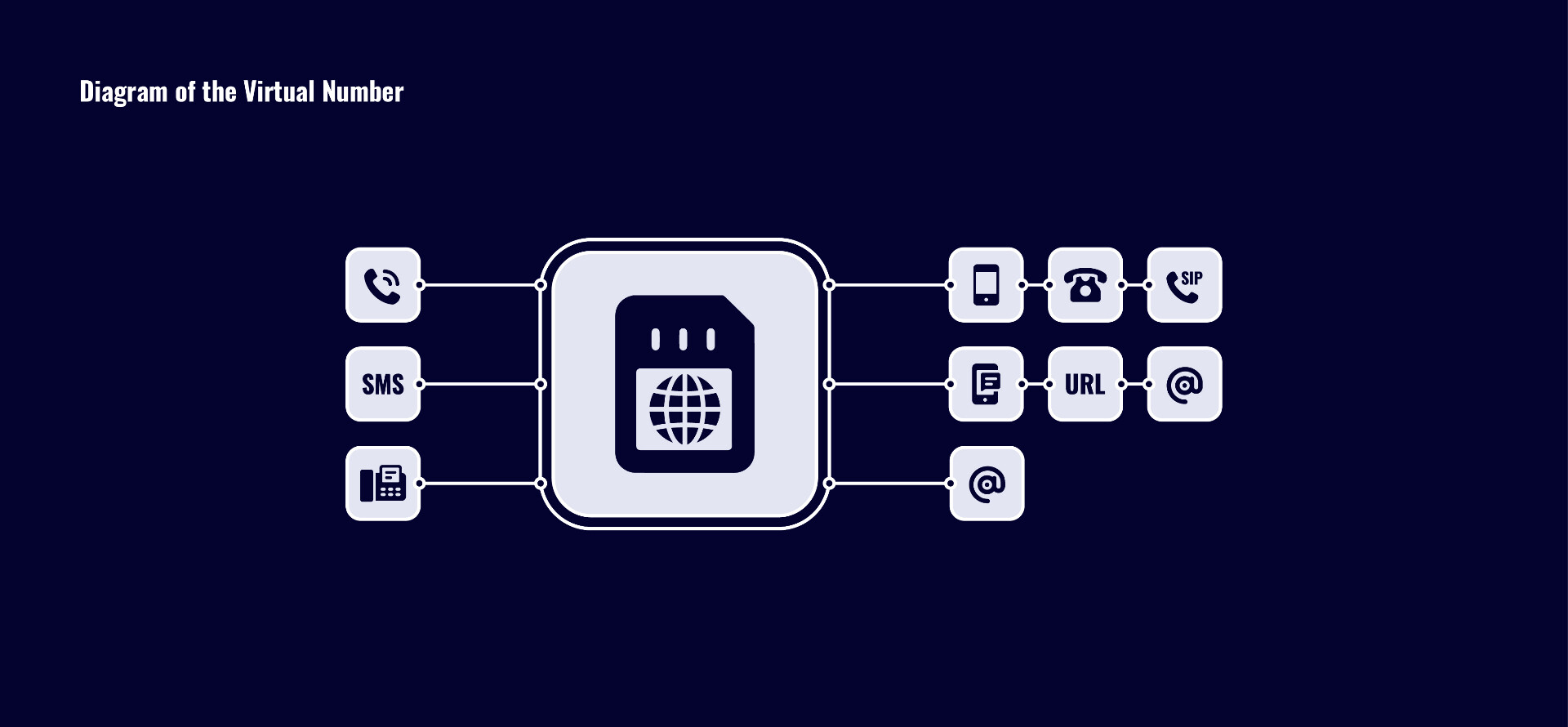 Ufa virtual phone number
Forwarding from Ufa number to SIP can be made to such account and Skype free. Freezvon provides people with SIP-telephony for making calls at reasonable rates (install Zoiper or Xlite apps). There is an option permitting identify your number digits, it is known as Caller ID.
For office amelioration in Ufa or any other city we recommend to get PBX station, a complete telephone station, connected without additional equipment or telephone cables. With this help, you organize free corporate communication, provide company with unlimited quantity of SIP-accounts for cheap external telephony and set additional services for call processing.
On Freezvon you can obtain a virtual number in other Russian cities including Kazan +7-8432, Orenburg +7-35323, Izhevsk +7-3412, Perm +7-3422 and other Russian regions.
If you need to make some moments clear concerning our telephone services, just contact our technical staff via Skype, email, live chat or by phone. We are always aimed to support our clients anytime they need, no matter what time zone and country they live. We are always open to give you some consultation or useful advice.