Nowadays it's not necessary to be in Yekaterinburg in order to use a direct number of a city. On Freezvon, you can get a virtual number for Yekaterinburg, a Russian landline number, which can be used in every Russia regions and outside of them.
Save your money on conversations with the help of virtual numbers peculiarities. There is a possibility to connect extremely useful service as IP PBX station for qualitative telephony organization. In this article, you will know more about using VoIP telecommunication in Ekaterinburg.
VoIP-telephony permits redirecting calls from virtual local number with Yekaterinburg code +3432 to other phone number or other actual direction. With the help of your personal account, it's possible to set a call forwarding online.
Principle of virtual phone number work
In order to get calls to Yekaterinburg number, you need to install needed parameters of forwarding in a personal account on website. IP-telephony permits denying usage of special equipment or connection of cables and define concrete destination course, which are the following:
Other direct or cell number with code of any country;
SIP (IP-telephone or installed application as Zoiper or Xlite to your device);
Skype (free).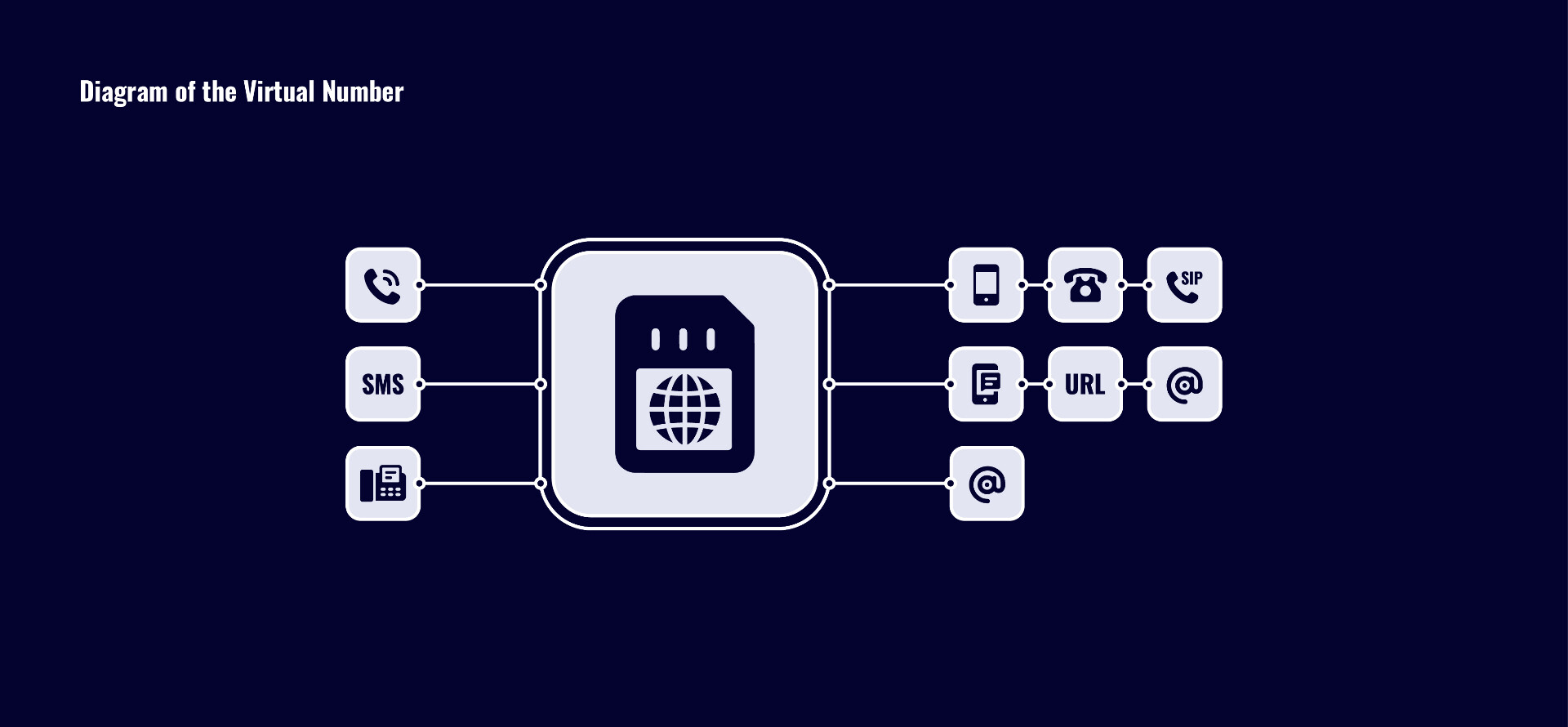 Yekaterinburg virtual number
Get calls free to SIP using special account (we present it after number purchase) or to your Skype. For cheap calls around Russia and other countries, you need to use SIP-telephony (personal account of SIP). Order a service of Caller ID to Yekaterinburg number and it will be visible to your subscribers.
What are positive peculiarities of virtual number?
Before buying a number, just check the preferable points of Freezvon virtual numbers below:
Online ordering via website online;
Connect additional phone features as blacklist, voicemenu, hold a music, voicemail, click to call and others;
Cheap rates for calls;
24-hours technical department;
Calling foreign countries using SIP.
Some other useful side of this number that will persuade to become a user of VoIP-telephony right now. Please, check the pricing list shown here.
We can offer you also such virtual numbers for Russian cities, including Perm, Tyumen, Syktyvkar and other cities, mobile numbers of many Russian operators. Connection of the number will be done within 24-hours period, so just check your email to what we will send a notification letter.
Concerning something you don't understand, contact our technical help staff via Skype, email, online live chat, by phone. We always care for our customers telephony affairs. Please, let's create together beneficial conditions.