Connection of Bryansk virtual number with call forwarding to chosen course. Now citizens of all Russian regions can get local number in Bryansk being outside of the city. Just order from Freezvon a particular Bryansk virtual number with code +7-4832 that visually looks like an ordinary phone number.
This kind of number has lots of opportunities in expanding your business affairs, improving relations with important people. We got also Russian Toll free 8 800 number with free calling option accessible for subscribers and numbers with codes of MTS, Megafon, Beeline, Tele2 or other operators.
Set a redirection of calls from Bryansk and other cities to any number, IP-telephone and special program. Use cheap telecommunication with local citizens. When you make a purchase of number, just get a free SIP-account for outgoing calls to all international destinations at minimal rates.
How virtual number works?
Get calls to this number in any city and country after setting a redirection feature in personal cabinet. For local citizens the costs for calls will be the same as for landline Bryansk number in spite of your location. You just need to pick a convenient destination as: other local or cellular number, SIP.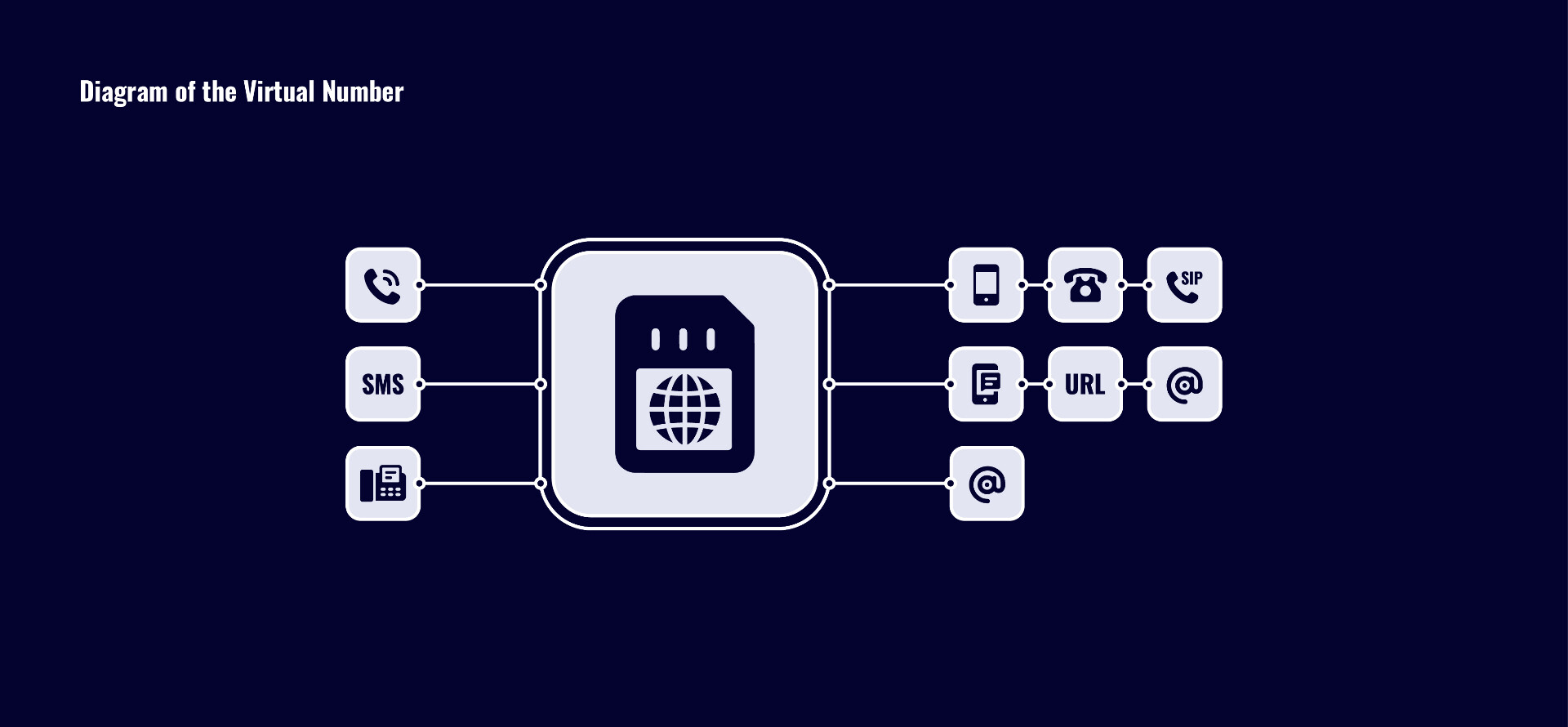 Bryansk virtual number
For free call accepting, get SIP-account from us and set IP-telephone or install special SIP application as Xlite or Zoiper downloaded to your device as PC or mobile. Forwarding to SIP is free. There is one more useful service known as Caller ID. It permits displaying digits combination on screens of your subscribers.
Check all favorable sides of virtual number
See only greatest benefits for Bryansk virtual Russian number. We present them for you in this list:
Online purchasing procedure on site;
Cheap costs for services;
SIM-cards, equipment are not required;
Coverage in over 120 countries.
See all possible costs and rates for Freezvon services and features clicking here.
To this service you can order a range of additional features, presented by IP-telephony for customer servicing and increasing of number efficiency. You can also setup necessary additional service for Bryansk number, create free corporate network and provide a company with cheap international connection with virtual PBX station.
Concerning all confusing moments in IP-telephony, you may learn from our technical department which is always online, without breaks and weekends, so just contact us in any convenient time. Let's create favorable conditions for successful partnership using VoIP telephony services from Freezvon all over the world.