Ordering of virtual phone VoIP number for Ivanovo with code +7 4932. Freezvon Company offers to connect local city Ivanovo virtual number and be accessible in every region of Russia. Citizens of this town will be able to call you at local low rates without overpayment.
All that you need for usage of this number it's online setting of forwarding and directions. IP-telephony permits saving means, you don't have to buy SIM-cards or other telephone appliances and get any additional telephone service for your number better functioning. Except purchasing of virtual number, you can order mobile of any possible operator for most Russian cities and towns.
Ivanovo virtual numbers with code +7 4932, buy online via personal cabinet and make some settings of redirecting that you could change in any case. Readdressing can be done to cell phone, landline, SIP (IP-telephone) and Skype. In this article, you will gain more info concerning a number you need.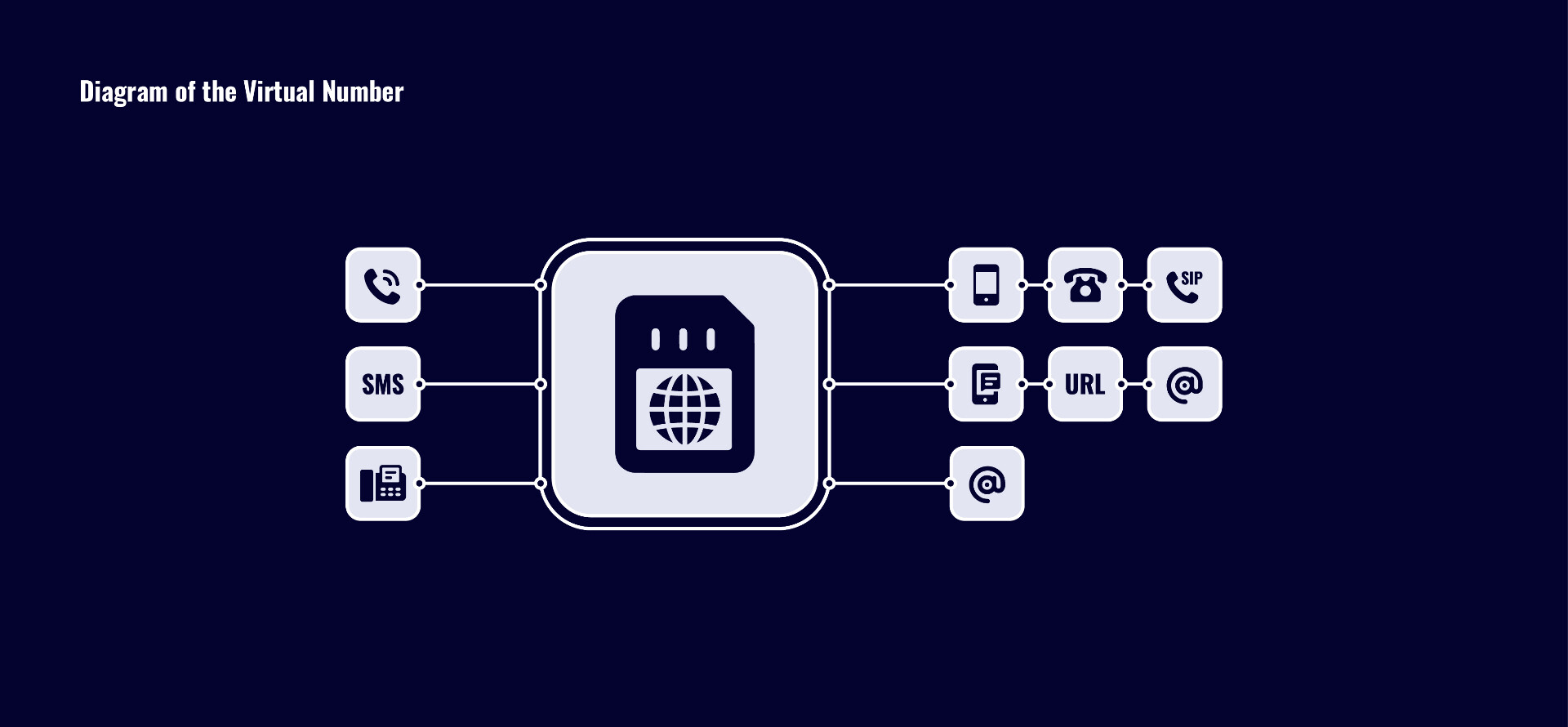 Virtual Ivanovo number
What is virtual virtual number and its working items?
This virtual number works on base of redirection of calls to concrete course via IP-protocol. Local virtual number for Ivanovo can be utilized as for office as for home. It will be displayed as local one. Getting around Russia, your VoIP number will be available. Locally you won't be attached as you understood. Moreover, you don't have to buy SIM-cards or other heavy equipment. It can have 2 phone lines, but you can order more. All prices and rates you can see here.
All pros in utilization of VoIP virtual number
Now you can see all positive sides of virtual numbers for Ivanovo. Please, read some of them below:
Absence of local dependence;
Expanding of phone lines;
Choice of convenient forwarding destination;
NO SIM-cards for number work;
Available ordering of additional options as call recording, voicemail, hold a music, conference call and others;
Ability to connect virtual PBX system.
If you have some questions, our technical support team is always waiting for them in Skype, online live chat, email or by phone. We are always ready to give you some help no matter what time zone you live in.