If you are dealing a business in Krasnoyarsk or relatives live there, this solution is exactly for you. Obtain local virtual number with code of any region permitting make call operations being out of this city.
For local people rates are low, so costs for calls to this number from other regions and countries will be the same as analogue numbers. Freezvon Company offers you obtaining more useful info about usage of this service and what advantages and pros Krasnoyarsk virtual number belongs.
This VoIP number with code +7-3912 works without phone line and special equipment redirecting calls to any convenient destinations. IP-telephony will help you to make outgoing calls to local people of this city and other regions at admissible rates. This number functions by principle of standard number permitting to get as intercity as international calls. Read more details below.
How VoIP virtual number works?
This is a number with own calling code that functions on base of forwarding calls to appropriate destinations (SIP, Skype, other alternate numbers). Installation and other settings changes can be made in personal profile.
Get calls to such courses:
SIP (free);
Skype (free);
Mobile or landline (cheap costs).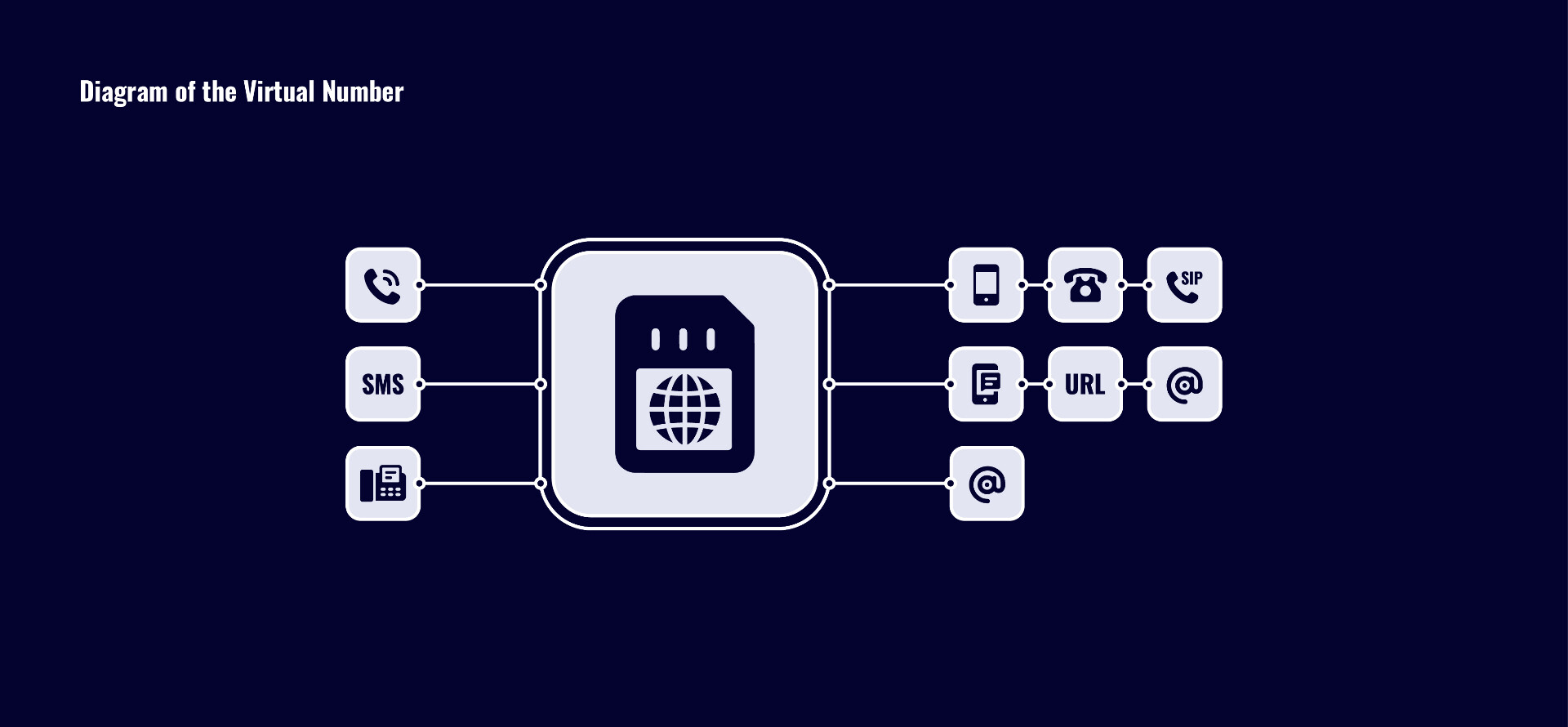 Krasnoyarsk virtual number
For SIP setup you should get all SIP-account and fix IP-telephone or special app for example Zoiper or Xlite with access to Internet. There is also very useful option as Caller ID, which helps your number digits to get displayed.
We propose also a particular service or package of phone services called virtual IP PBX. It's used for monitoring incoming or outgoing calls with internal numbers, amount of unlimited SIP accounts and other functions. See rates and costs here.
What advantages you will get with virtual numbers?
Please, see a list of priorities of VoIP services Freezvon offers. They are like that:
Cheap and easy in use;
Online ordering procedure;
Possibility to connect such additional service as call recording, voicemail, blacklist, welcome message and others;
NO roaming or SIM-cards in use;
Independence from location.
Our technical department is always online, so you can just contact them using your Skype account, or write to live chat or email, or call us. We are working for you and only for you! Let's cooperate together and creating VoIP telephony cheaper, faster and effective!