Connection of virtual number for Novosibirsk with code +7-3832 for calls. We provide to Russians or people from other foreign countries to obtain phone number for administrative center of Federal Siberian district, Novosibirsk.
You don't have to use SIM-cards or telephone cables, just buy virtual number for Novosibirsk that provide making and getting abroad calls. In this article, you can get only useful information connected to VoIP telephony service as VoIP number.
This Novosibirsk virtual number with code +7-3832 has function of calls redirection that provide to use it as for Russian territory, as for other countries being in touch with anyone. It's also possible to connect this number to your PBX station full of useful services as call monitoring, SIP-accounts, internal numbers etc.
How direct virtual number works?
This local number is not connected to telephone wire: receiving and making calls depend on IP-telephony processes. This number functions consist of call forwarding feature to any suitable course. You can set it via personal cabinet. There are such special destinations for choosing as:
Alternative telephone numbers (fixed/cell);
SIP.
You should also know that such phone number is functioning without SIM-cards or other useless equipment of high costs. Moreover, you will never be attached to concrete location.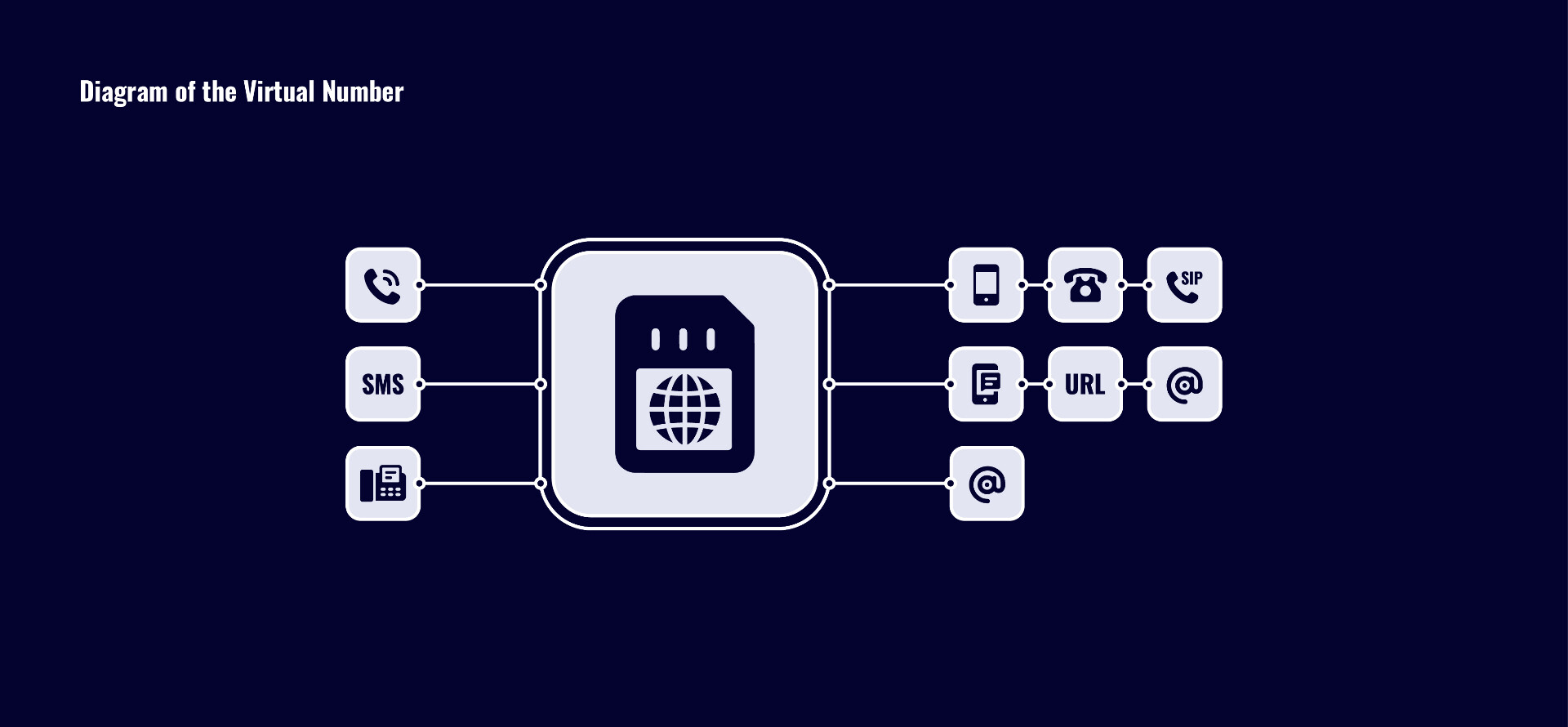 Novosibirsk virtual phone number
That must be mentioned SIP forwarding is free. Calling to all cities of Russia and other countries is accessible via SIP-telephony account. Install an option known as Caller ID that permits identifying your number digits to subscribers. Help your subscribers to recognize you!
Incredible virtual number preferences
Before purchasing a number, you need to examine all pluses of this service. Some of them are presented below:
Ordering process online from our system;
Extremely cheap services for connection;
Low local rates for calls;
Additional phone features as call recording, IVR-menu, click to call, hold a music, welcome message and others;
NO SIM-cards and local tying;
Roaming connection is absent.
Please, check our prices for numbers and other phone services here. When you buy a number, you will receive a SIP account free. Know more concerning this service from our technical managers.
We provide not only Novosibirsk numbers, but there are other cities as Moscow +499, Kemerovo +7-3842, Omsk +7-3812, Barnaul +38-52 and other cities, including number 8 800.
We are open for communication with you when it's connected to your telephone service received from us. Contact us via Skype, email, online live chat, or by phone. We are waiting for your questions! We got the answers! Guarantee of safety, comfort and easiness of telephone services do exist.