Connection of virtual number for Surgut in online regime. Russians and citizens from other countries can receive telephone number for main center of oil industry in Russia known as Surgut. For this, you need to buy virtual direct telephone number for Surgut that starts from code +7-3462 and works in all country regions and outside of them.
Independently from the place, where you will receive a number, citizens will be able to call you at low local rates. From this article, you will gain more information about VoIP telephony service and city where to use them.
Business owners, who need to communicate with customers via telephone (taxi service, Internet shops, banks, call-centers, hotels etc.) can choose useful toll free 800 number. We can connect also mobile virtual numbers with code +7 MTS, Tele2, Megafon and other Russian operators. Learn more from our technical department.
What are virtual numbers and its working moments?
That's a local number of virtual type functioning on base of forwarding calls to appropriate destinations. Calls will go to:
Other numbers (cell phone or landline);
SIP (IP-telephone);
Skype.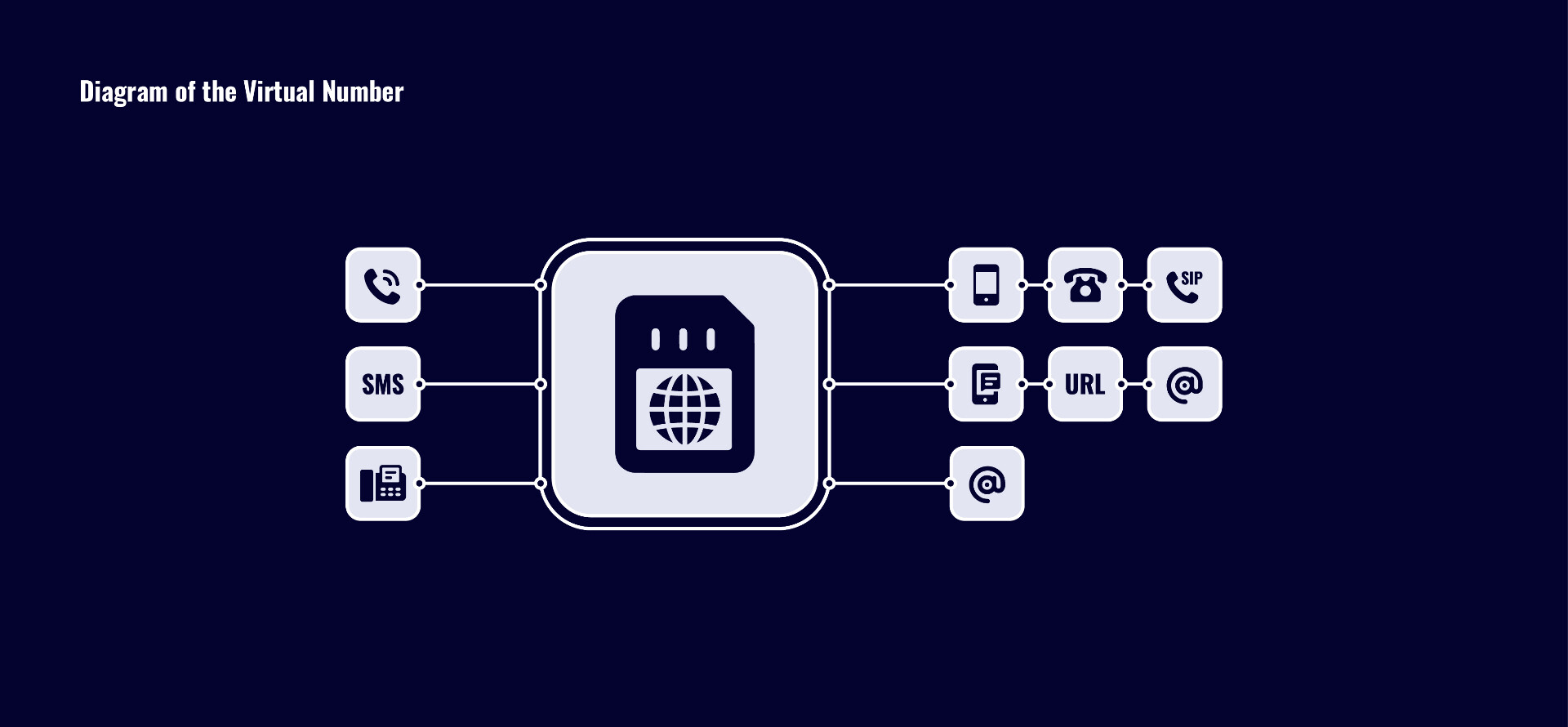 Surgut virtual number
Redirection to SIP is free. You just need to write a request about your order to our technical support of Freezvon and get an account (download special app as Xlite or Zoiper to desired device as PC, tablet, smartphone or notebook) or just connect IP-telephone. Readdressing to Skype is also free. It's possible to make intercity or international calls cheaper with the help of such account. You can also tie it to your number with Caller ID, it will be displayed during a call. See the rates and costs clicking here.
Preferable odds of virtual phone number
The following positive pluses will be accessible for you while using of VoIP telephony services. Check them now:
Cheap and convenient service;
Online ordering from our system;
Ability to get any additional feature as call recording, voicemail, background music, conference call and others;
NO expensive equipment in use;
Ability to get other phone numbers of Russia as Moscow +499;
Friendly and round-the-clock support team.
If you want more from VoIP telephony, just get IP PBX system, where you can create lots of accounts and internal numbers for telephone system of your company. This is a kind of package with numerous telephone services as SIP-accounts, welcome message, monitoring of calls and other useful features
Concerning more info contact our support team via Skype, email, live help chat or by phone. We work all day and night in order to make you happier and more experienced in using our telephone service.