We have already presented you some Russian phone numbers, but now Freezvon team is glad to offer Astrakhan virtual number with forwarding feature. This virtual number can redirect the calls, SMS and fax to separate destinations.
Calls are always forwarded to SIP or other phone number, SMS to email, URL or other existing mobile number. Fax can be redirected to email in PDF. Except receiving calls, it is possible to make calls via SIP-telephony even to international directions.
There is a possibility to have some other Russian phone numbers for various cities as for Moscow 495 or 499, St Petersburg 812, Sochi 862, Rostov on Don 8632 and many others. For big office telephony or call centers you can order Russian toll free numbers for more calls from your subscribers. Freezvon also suggests to get mobile phone number in Russia for calls and SMS forwarding. Now we are going to speak about the phone number in Russia.
How virtual telephone numbers work?
These phone numbers have code +7 can forward the calls to SIP or other mobile or landline number. Main priority of this number work exclude the usage of SIM-cards or other technical appliances. Physically you will not be attached to any of areas. Moreover, this number is multichannel with 2 phone lines, but you can always connect more. it is also possible to make calls via SIP account you may order from us. See the prices for Russian numbers and other countries you can see here.
Receive calls via phone number
Thanks to this VoIP number you are able to get your calls to very convenient destination or device:
SIP (installed program to your PC, tablet, smartphone, laptop);
Other existing phone number.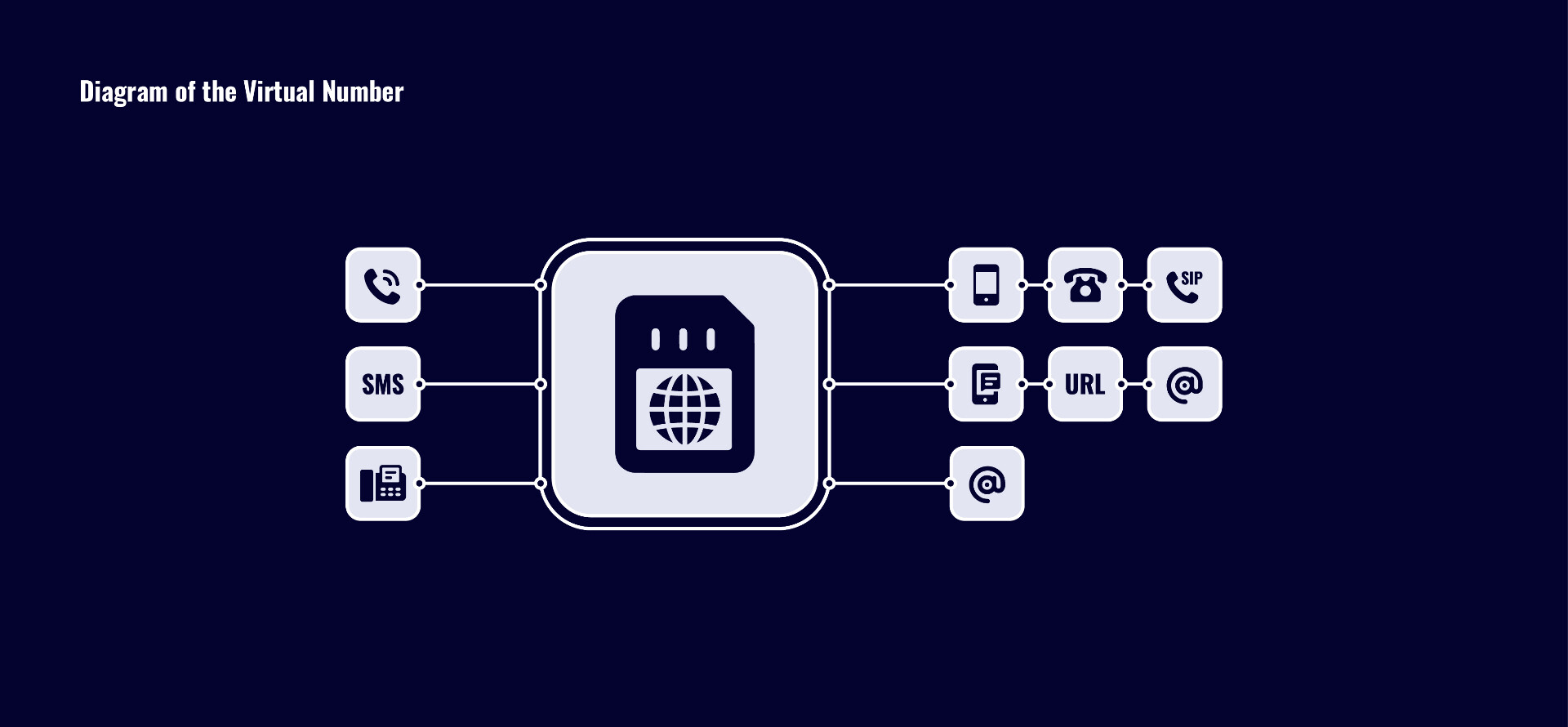 Astrakhan virtual number
How to make calls via virtual number?
With the help of SIP-telephony, you get a chance to make outgoing calls online at extremely cheap costs.
Get SIP account from us;
Download and install one of phone programs as Zoiper or Xlite;
Obtain and use the settings for your new SIP account.
With these additional phone services your virtual number ca become more efficient and successful. Here are some of them as voicemail, IVR, greeting message, click to call, recording of calls and some others.
When you create telephony for office, just install virtual PBX with some standard phone services as background music, add internal numbers, unlimited SIP-accounts, voicemenu, CDR, statistics of calls, contact book.
If you have some questions to ask, just contact our technical team that works 24 hours every day. We are online via Skype, email, help live chat or by phone numbers you may find on our website.